Denon DCD600 CD player
Designed for the aspiring music enthusiast. Enjoy masterful audio and disc playback with the Denon DCD-600NE CD Player with AL32 Processing. (More information)
Availability:

Ship in 3-5 Business Days

Categories:

Sub-categories:

Brand:

Delivery:

FREE Delivery Australia Wide
Need Affordable Installation?
For our Adelaide customers, Vision Hifi offers a range of affordable installation services for your home or office. Discover our Installation Services .


Product Details
Designed for the aspiring music enthusiast, enjoy your favourite CD's with the Denon DCD-600NE CD Player. With Denon-proprietary AL32 Processing technology, combined with an innovative circuitry structure, ensure recordings are accurately reproduced and beautifully faithful to the original sound. More than a CD player, the DCD-600NE supplies the even higher quality audio signals to the amplifier. Vibration-resistant design reduces adverse audio effects of heavy components within amplifiers, guaranteeing the sound quality meets rigorous Denon standards. And with a more than 100-year legacy of crafting audio components, trust Denon to achieve amazing sound that exceeds your expectations.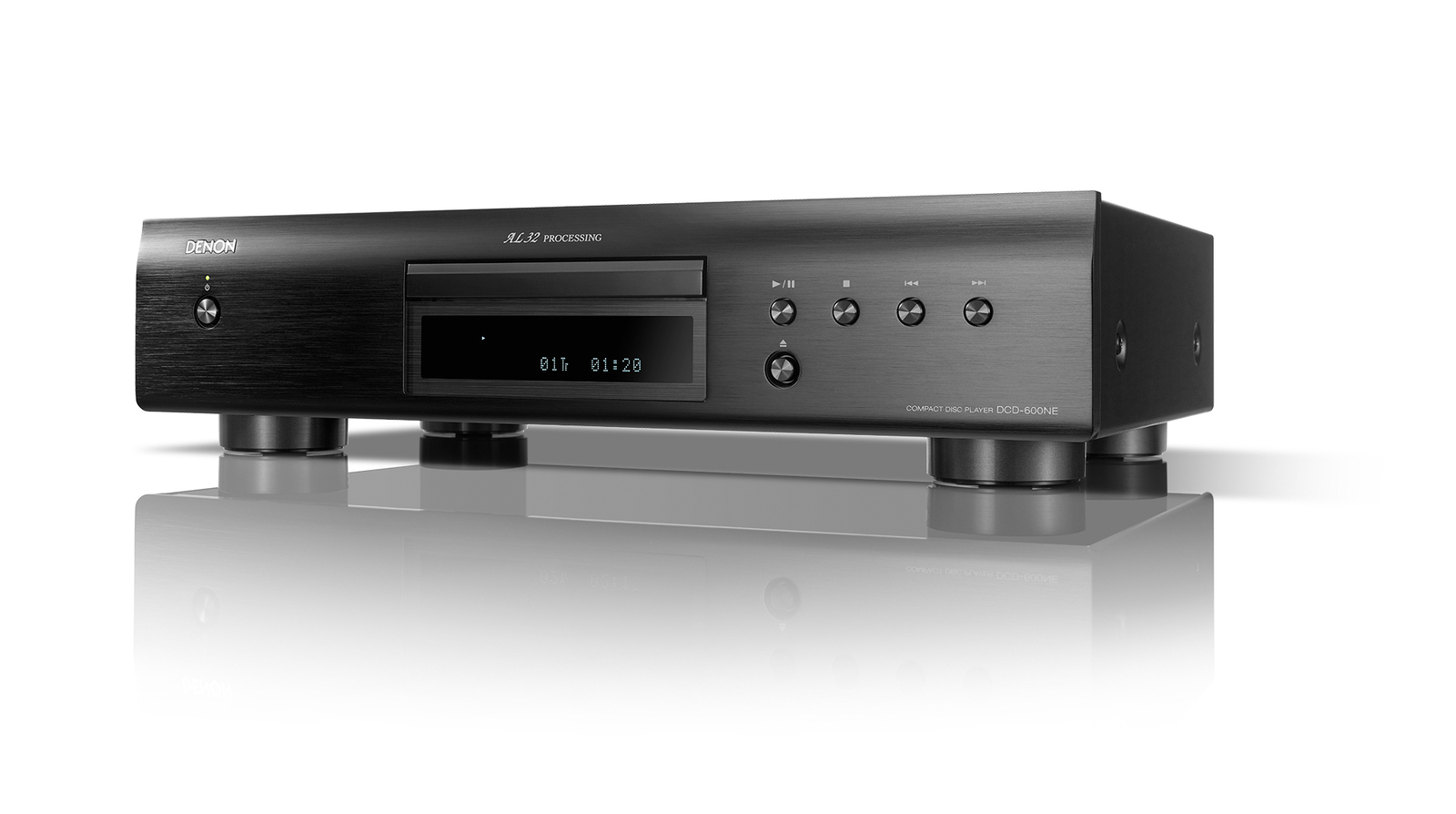 https://www.denon.com/en-au/shop/cdsacdplayer/dcd6...
Send us an enquiry
Talk to an Expert
Our Vision Hifi staff members are available to discuss our products and your requirements. Contact us today for assistance.
Contact Details
1300 721 480

Vision Hifi
327 Goodwood Road
Kings Park SA 5034