The Best in Cinema and Sound
With 7 Studio Rooms, our Showroom just south of the city has the best in Home Cinema, Hi-Fi and Home Automation that Adelaide has to offer!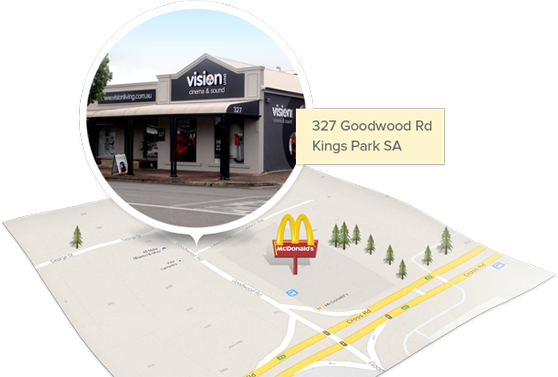 Come and Visit Us
At Vision Hifi, we understand your passion for crystal clear audio in every room, or for Home Theatre that's elegant, sophisticated, and sends shivers down your spine.
We showcase systems for new and existing houses that complement your lifestyle. You want amazing things. Come and see amazing things.
Cinema, Hi-Fi and Automation Demonstrations
Our Grand Cinema demonstration room is arguably one of the best demonstration Cinema rooms in the country. Experience breathtaking projection technology and crystal clear earth shattering sound. And if that's not enough for you, take a seat and experience what D-Box 4D motion technology is all about.
From lifestyle music systems, audiophile systems, invisible speakers and multiroom audio. We will have the system for you.
Come and see Home Automation that intuitively controls every aspect of your home. You want amazing things. You will see amazing things.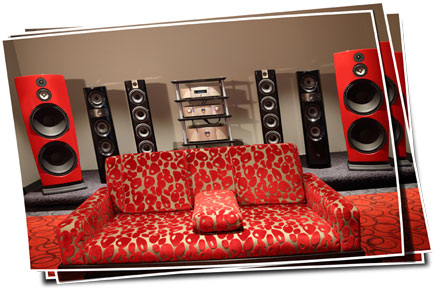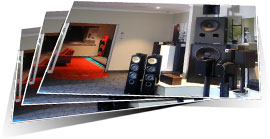 Seven Studio Rooms
Our 7 studio rooms showcase the best in Home Cinema, Hi-Fi and Home Automation systems. At Vision Hifi we offer unlimited possibilities.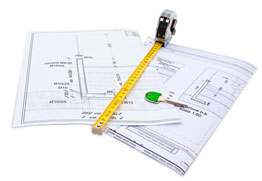 Building or Renovating?
We offer a free design service. Speak to us before you build or renovate. You want amazing things? We design amazing things.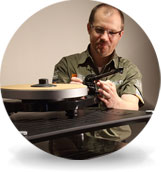 Expert Advice
Vision Hifi is committed to bringing our clients the most innovative and advanced systems available on the market with expert staff and expert advice.
Our Showroom Gallery