Denon: AVC-X85000HA - 13Ch AV Controller
The Denon Flagship AVC-X8500HA powers the next generation of home theatre with the world's first 13.2 channel AV Amplifier that supports the latest immersive audio formats, including Dolby Atmos, DTS:X and Auro-3D. (More information)
Availability:

Call to Buy

Categories:

Sub-categories:

Brand:

Delivery:

Contact us for Delivery Charges
Need Affordable Installation?
For our Adelaide customers, Vision Hifi offers a range of affordable installation services for your home or office. Discover our Installation Services .
Buy this Product
---
Contact us for Delivery
This product is each.
Order this product by calling us on 1300 721 480.
Vision Hifi is an Authorized Reseller. Order this product by calling us on 1300 721 480.


Product Details
Denon AVC-X8500HA AV Controller...
... offers 13 Channels of amplification, full 8K pass-through and the most complete immersive surround sound support. HEOS built-in provides music streaming and multi-room capability to your home entertainment.

(European model shown)

Equipped with the full Audyssey Platinum suite of advanced DSP algorithms, the AVC-X8500HA features Audyssey MultEQ XT32 automatic room acoustic correction. With the supplied measurement microphone, MultEQ XT32 analyses each speaker's output (including the subwoofers) at up to eight measurement locations and generates precision digital filters that optimise each channel for the correct frequency and time domain response. Plus, the optional available Audyssey MultEQ Editor app lets you view and adjust settings for detailed tuning and customize the sound more precisely to your room and tastes.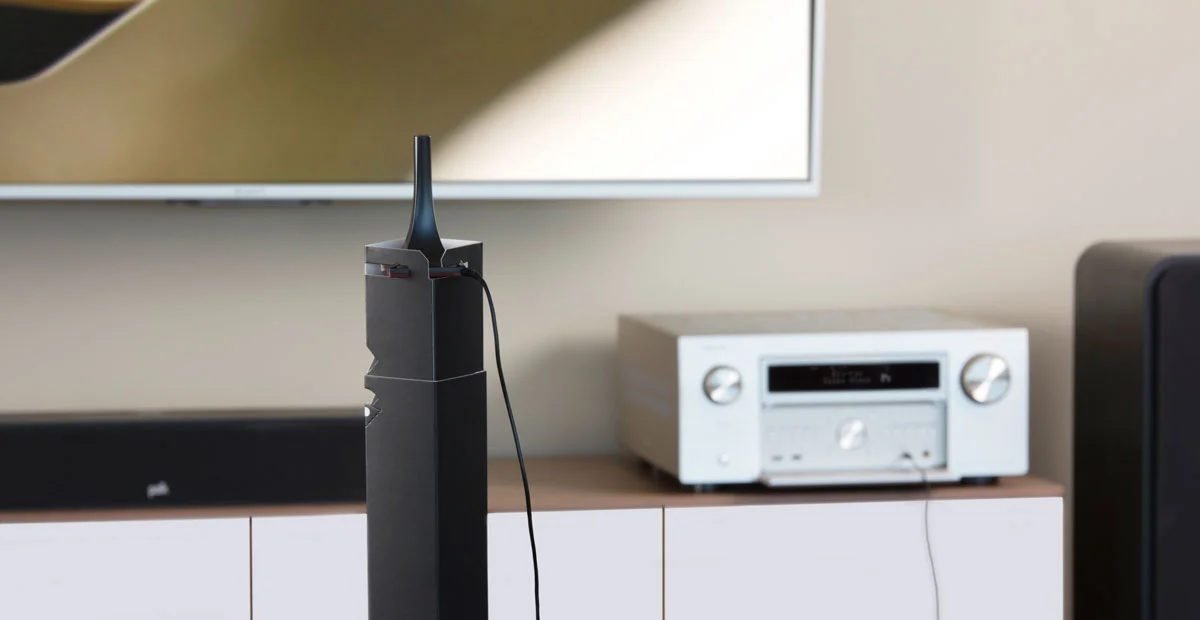 SOUND IN THE RIGHT PLACE
Immerse yourself in multi-dimensional audio with Dolby Atmos. Enjoy a 7.1.6 or 9.1.4 surround sound speaker system with as many as 6 overhead speakers or Dolby Atmos elevation speakers for the ultimate home theatre experience.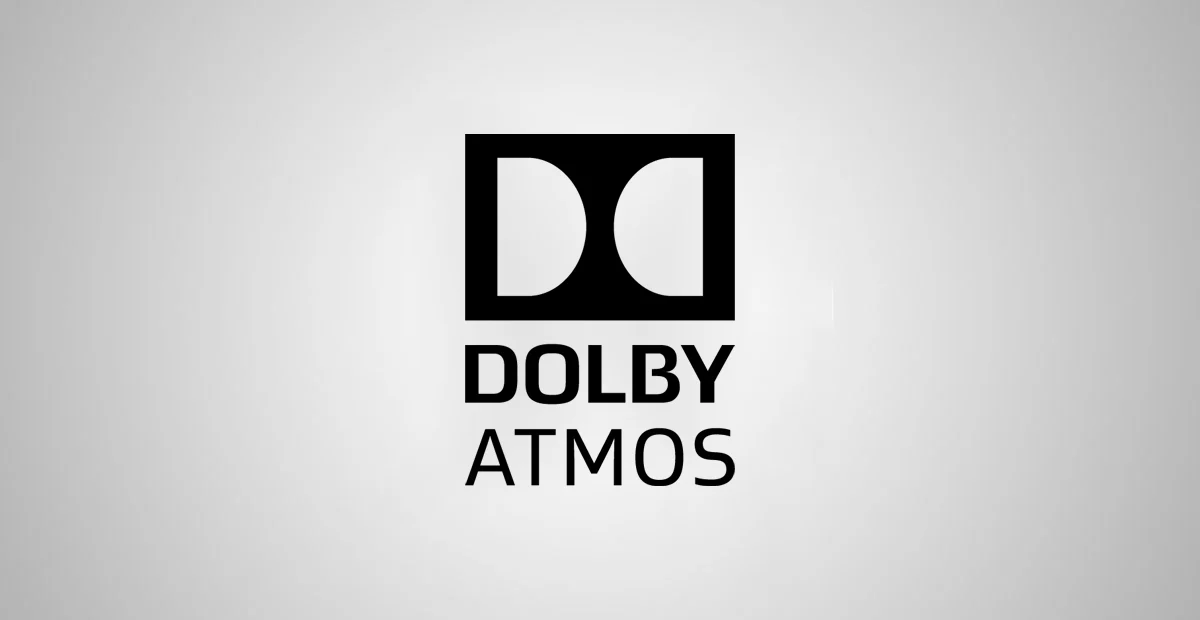 Denon AVC-X8500HA - Printable Brochure

Send us an enquiry
Talk to an Expert
Our Vision Hifi staff members are available to discuss our products and your requirements. Contact us today for assistance.
Contact Details
1300 721 480

Vision Hifi
327 Goodwood Road
Kings Park SA 5034