EX-DISPLAY PRODUCT: This is an ex-demo product previously on display in our Showroom.
Naim Audio - Mu-so Gen 2 - Premium Wireless Speaker - Ex Display - One Only
... the speaker your music deserves... (More information)
Availability:

Call to Buy

Categories:

Sub-categories:

Brand:

Delivery:

Contact us for Delivery Charges
Need Affordable Installation?
For our Adelaide customers, Vision Hifi offers a range of affordable installation services for your home or office. Discover our Installation Services .
Buy this Product
---
Contact us for Delivery
This product is each.
This is an ex-display product.
Available colours:
Order this product by calling us on 1300 721 480.
Vision Hifi is an Authorized Reseller. Order this product by calling us on 1300 721 480.


Product Details
Naim Audio - Mu-so 2nd Generation - Premium Wireless speaker...
... is the successor to the multiple award-winning Mu-so wireless music system, re-engineered for class-leading performance, functionality and usability by our experts here in Salisbury, England.
Combining our 45 years of hi-fi mastery with the very latest music-streaming technology and premium design quality, this is the ultimate single-box system you and your music deserve. From up to 32bit high-resolution streaming to multiroom music to HDMI TV sound; you've never heard it so good from an all-in-one wireless system.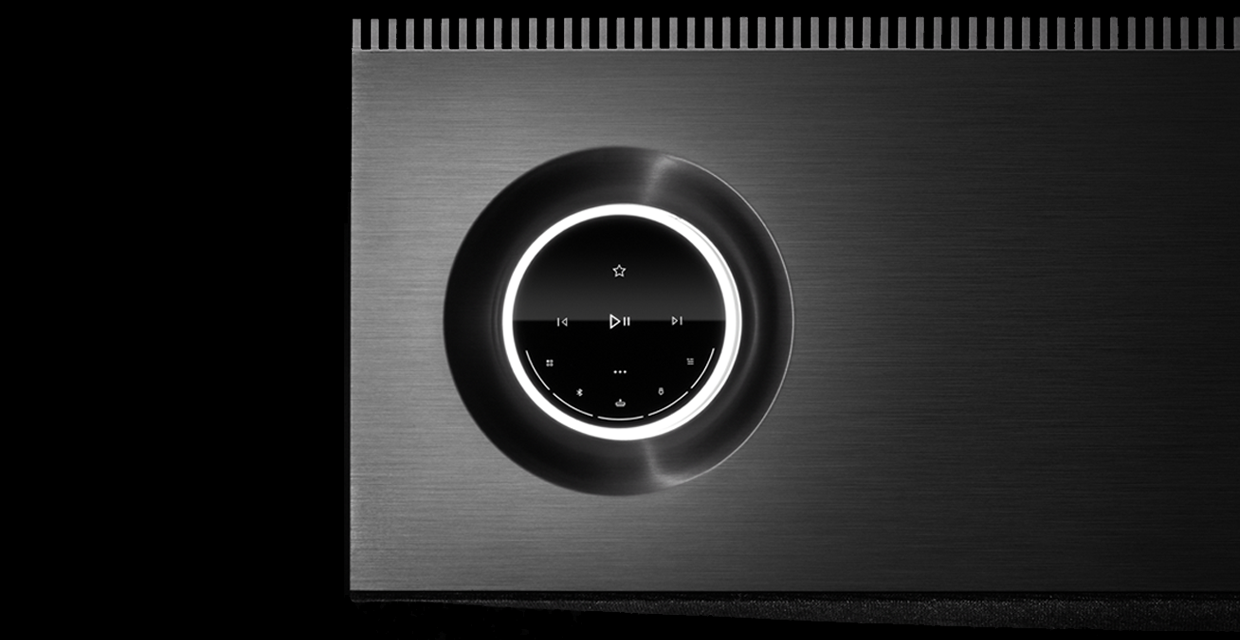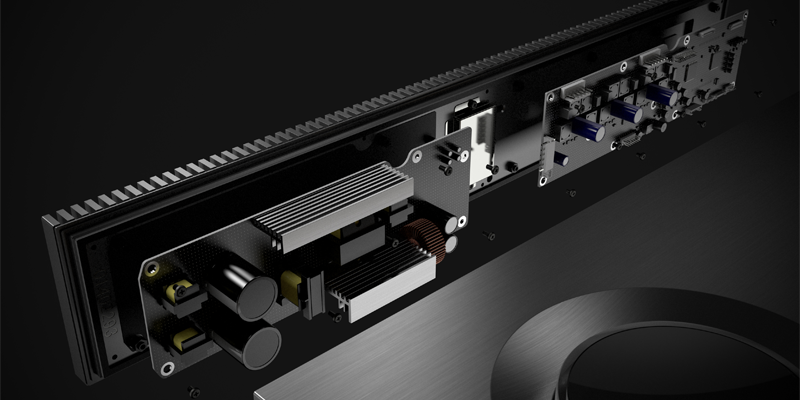 The Naim Streaming Platform
At the heart of Mu-so 2nd Generation is Naim's music-streaming platform, developed by 25 engineers over 3 years to offer the very best performance whether playing your own digital music collection, a world of Internet radio, or music streaming services such as TIDAL and Spotify. This acclaimed innovation is uniquely found in Naim music-streaming products, such as its
Uniti Range
and dedicated network players, including the flagship ND 555.
DSP - The heart of the System
The all-new multicore Digital Signal Processor (DSP) drives higher performance, providing 2000 MIPS (Million Instructions Per Second) compared to the original Mu-so's single-core, 150MIPS DSP. You can also hear even more from your music.
We have also created a brand new limiter algorithm that keeps each of Mu-so 2nd Generation's speaker drivers' movement under control when at high volume levels. The new limiter, by design; is only active at extreme volume levels, and helps to retain the music's clarity and increase long term reliability.
Optimised Speaker Drivers
Mu-so 2nd Generation's 450 Watts of music power are joined by improved and highly optimised speaker drivers - a joint development project between Naim and Focal R&D departments.
Focal has been creating benchmark acoustic equipment since 1979, and its expertise has taken speaker-driver precision and performance to new levels.
Send us an enquiry
Talk to an Expert
Our Vision Hifi staff members are available to discuss our products and your requirements. Contact us today for assistance.
Contact Details
1300 721 480

Vision Hifi
327 Goodwood Road
Kings Park SA 5034