Bowers & Wilkins 700 S3 Loudspeakers
... defined by elegance and driven by performance. The 700 S3 range is enabled by technologies first developed for our flagship 800 Series Diamond... (More information)
Availability:

Call to Buy

Categories:

Sub-categories:

Brand:

Delivery:

Contact us for Delivery Charges
Need Affordable Installation?
For our Adelaide customers, Vision Hifi offers a range of affordable installation services for your home or office. Discover our Installation Services .
Contact us for pricing and purchasing enquiries.


Product Details
Bowers & Wilkins 700 S3 Speaker Range...
...with eight models to choose from, there's a speaker to suit every home.
Inspired by recording studios, made for living rooms: with the 700 Series, studio sound comes home.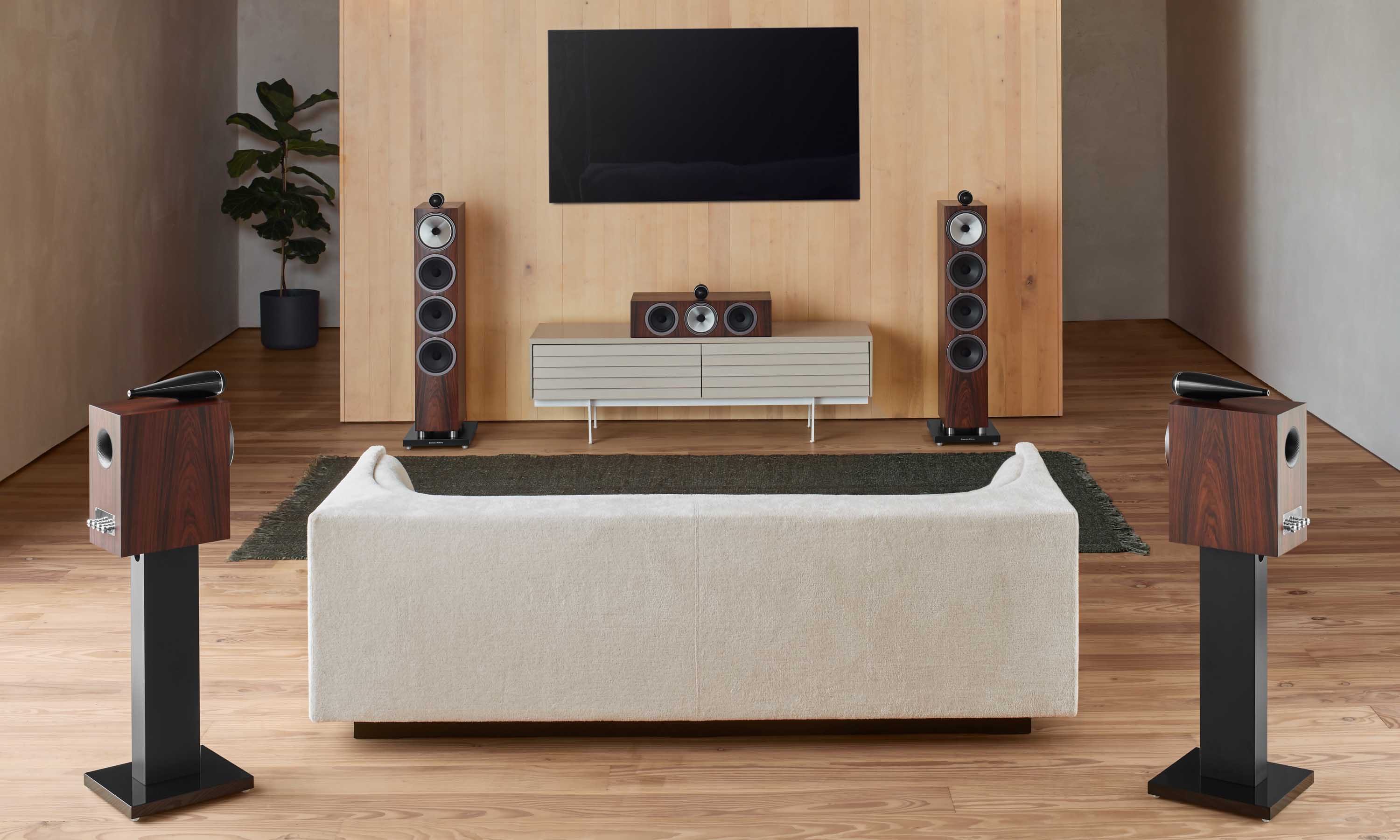 Click here to view the range of B&W 700 S3 Speakers

A house for high frequencies...
The 700 Series features the latest generation of our iconic Solid Body Tweeter-on-Top housing. Its new, more elongated form incorporates a longer tube-loading system to produce an even more free and open sound with high frequencies. The carefully decoupled housing is milled from a single solid block of aluminium to better resist resonance.
Sharper Detail...
Carbon Dome tweeters are purpose-built for the 700 Series. Delivering a dramatic improvement on the aluminium double dome tweeter, they raise the breakup threshold to 47kHz, for pinpoint imaging accuracy and detail.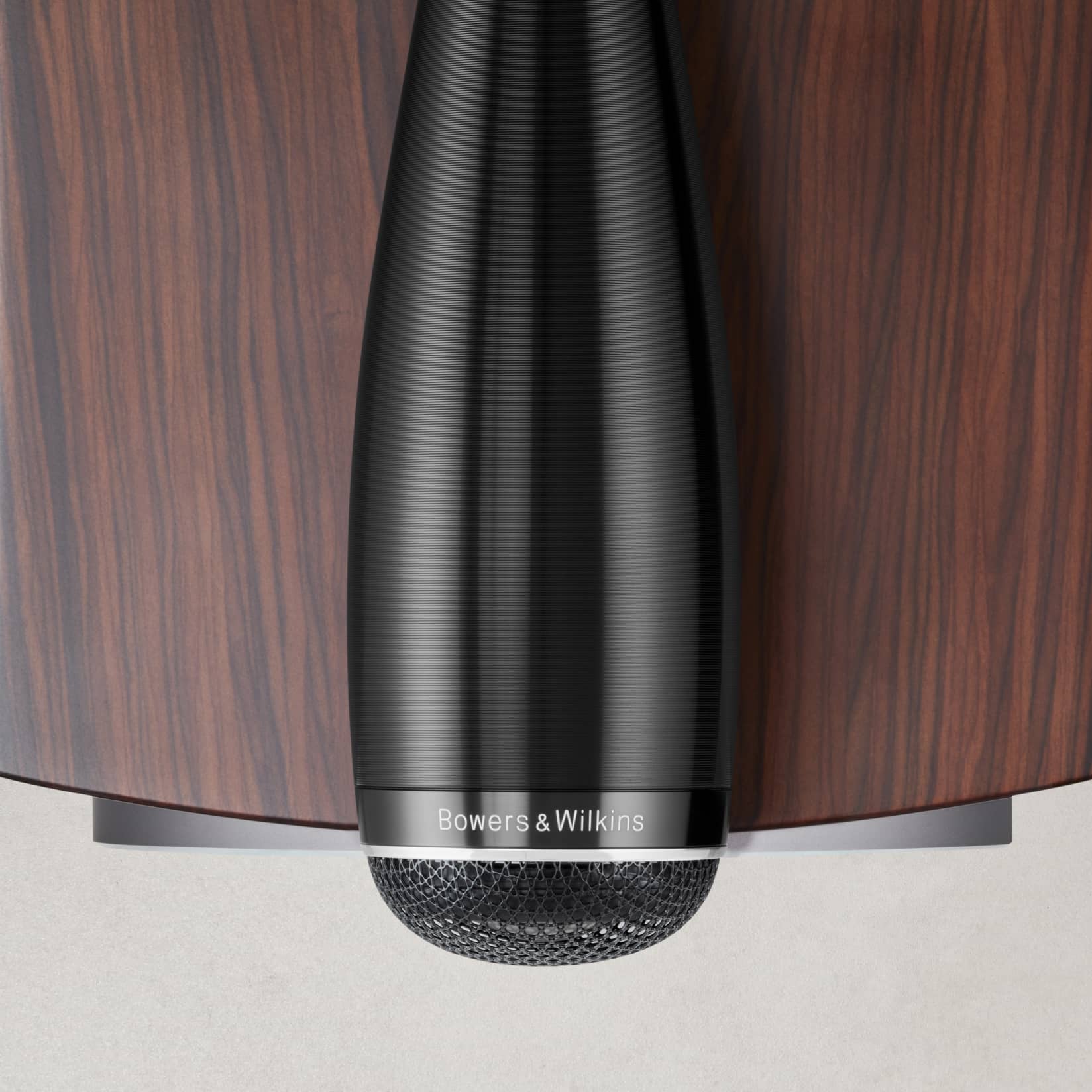 Clean and clear...
Every three-way loudspeaker in the new 700 Series has a dedicated midrange cone using four key Bowers & Wilkins technologies: the Continuum cone, FST Biomimetic Suspension, and midrange decoupling, with the latter ensuring minimal interference from the operation of the loudspeaker's bass drivers.
(Three-way models: 702 S3 , 703 S3 , 704 S3 , HTM71 S3)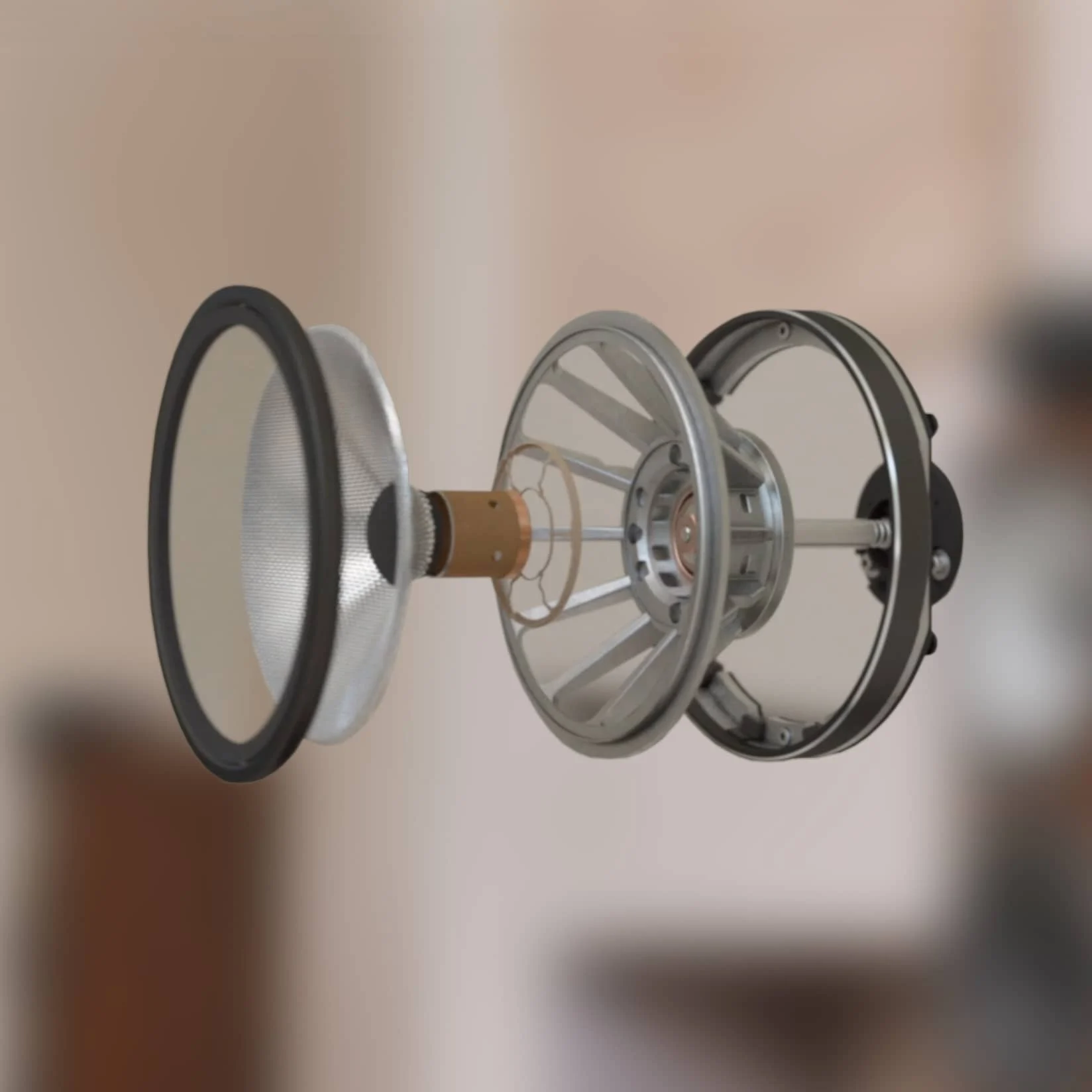 Truly amazing sound...
Thanks to its composite construction, the Continuum cone avoids the abrupt transitions in behaviour that can impair the performance of a conventional drive unit. The result is a more open, neutral performance that delivers voices and instruments with precision and transparency.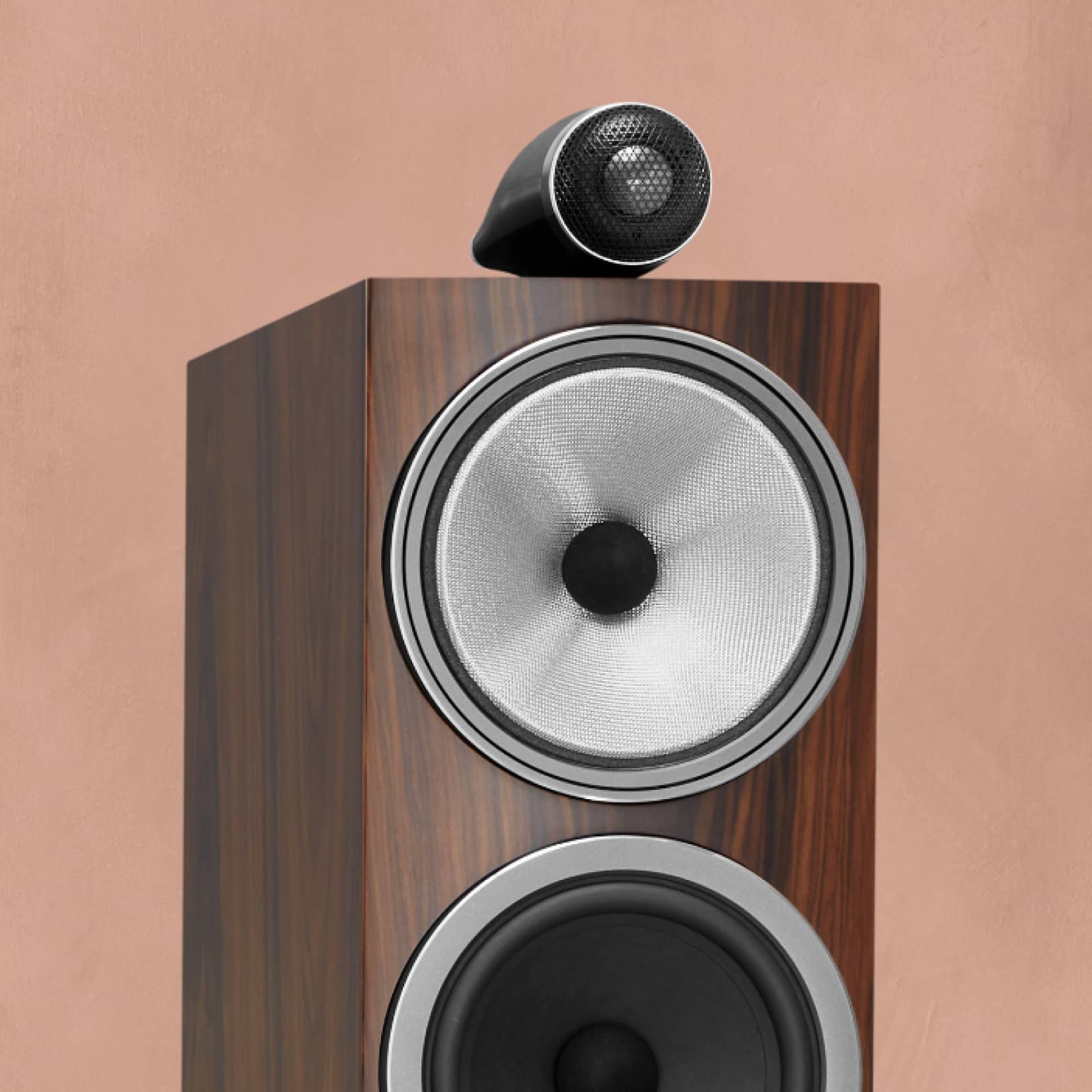 Contact Us at Vision Living to book an audition of some of the B&W 700 S3 Range (please contact us to confirm available models)

Email:
Phone:
1300 721 480 or (08) 8272 8546
Address:
327 Goodwood Road Kings Park SA 5034
We look forward to hearing from you soon...

Send us an enquiry
Talk to an Expert
Our Vision Hifi staff members are available to discuss our products and your requirements. Contact us today for assistance.
Contact Details
1300 721 480

Vision Hifi
327 Goodwood Road
Kings Park SA 5034