Bowers & Wilkins FS-700 S2
The B&W FS700 S2 speaker stands have been designed specifically for the B&W 700 S2 range of bookshelf/stand-mount speakers including the 705 S2, 706 S2 and 707 S2. (More information)
Availability:

Call to Buy

Categories:

Sub-categories:

Brand:

Delivery:

FREE Delivery Australia Wide
Need Affordable Installation?
For our Adelaide customers, Vision Hifi offers a range of affordable installation services for your home or office. Discover our Installation Services .
Buy this Product
Your Price

$899

(per pair)

---
FREE Delivery Australia Wide
This product is per pair.
Available colours:
Order this product by calling us on 1300 721 480.
Vision Hifi is an Authorized Reseller. Order this product by calling us on 1300 721 480.


Product Details
Overview
This elegant floor stand raises the speakers to the correct listening height and provides a stable, rigid support ensuring that you get the very best from your speakers. The heavy base ensures stability and the extruded aluminium columns may be filled with Atacama Atabites to add mass and damping.
Note: Due to its corrosive properties, we do not recommend filling the columns with building or beach type sand.
Available colours: black & silver.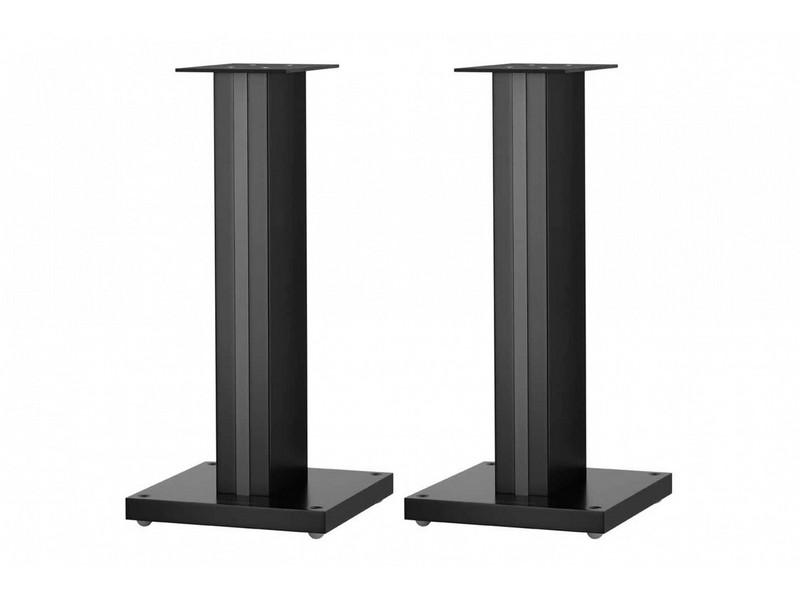 Design: Bookshelf/Compact Speaker Stand
Material: Steel/Aluminium construction
Floor Spikes: Included
Top Plate: Can be screwed to matching B&W 700 S2 series speakers for added security
Dimensions (H x W x D): 560mm (22") x 252mm (9.9") x 298mm (11.7")

Send us an enquiry
Talk to an Expert
Our Vision Hifi staff members are available to discuss our products and your requirements. Contact us today for assistance.
Contact Details
1300 721 480

Vision Hifi
327 Goodwood Road
Kings Park SA 5034