Jamo C603 (Bookshelf Speakers)
Not only is C400 a highly musical speaker system with unrivalled power handling, the entire series of speakers is beautifully constructed and has many unique design features. (More information)
Availability:

Ship in 3-5 Business Days

Categories:

Sub-categories:

Brand:

Delivery:

FREE Delivery Australia Wide
Need Affordable Installation?
For our Adelaide customers, Vision Hifi offers a range of affordable installation services for your home or office. Discover our Installation Services .


Product Details
The C 603 is a full-range compact speaker that will excel with both stereo/surround music and soundtracks, both with and without a subwoofer in the mix. C 603 can be placed on floor stands, on a bookshelf or mounted directly on the wall on its wall-brackets.
C603 features Jamo's DTT (Decoupled Tweeter Technology). DTT is a mounting system specially developed by Jamo and used in all C60 speakers.
One of the biggest challenges when designing speakers is preventing unwanted cabinet vibrations from clouding or colouring the sound. High frequencies are particularly susceptible. This problem is solved using the ingenious Jamo DTT. By decoupling the tweeter from the rest of the loudspeaker, vibrations transmitted from the front baffle to the tweeter are reduced by more than 20dB resulting in an uncommonly detailed and realistic reproduction of high frequencies.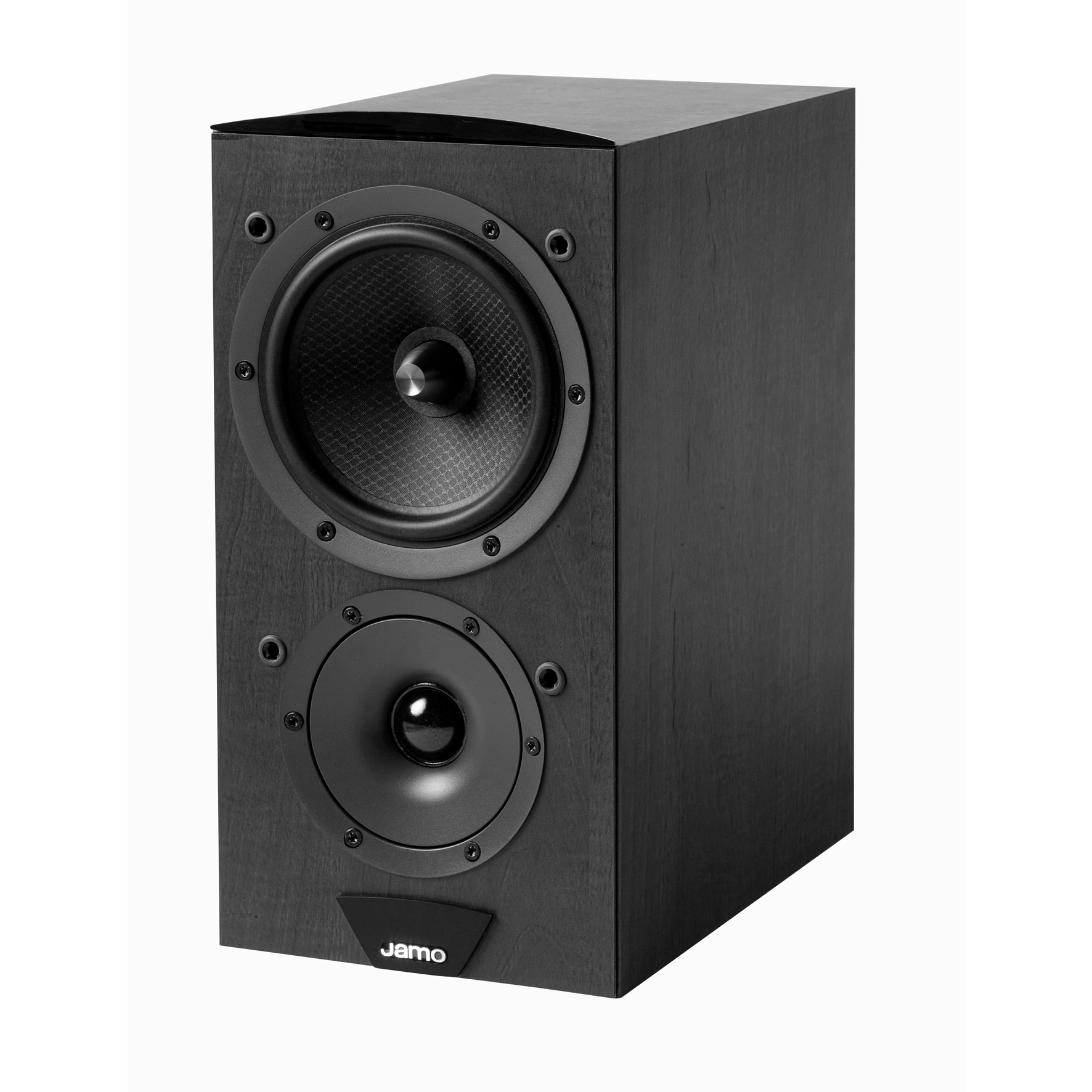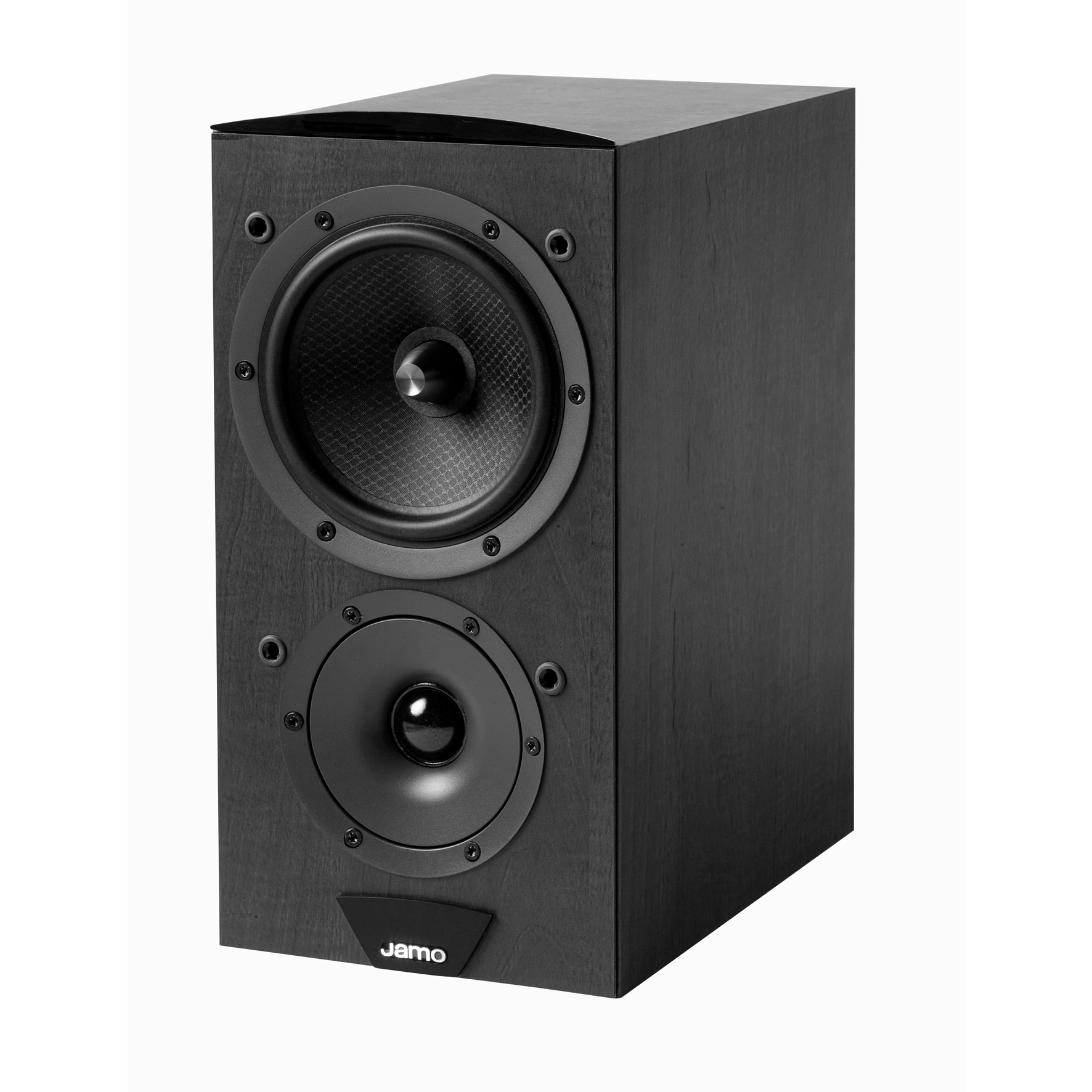 Send us an enquiry
Talk to an Expert
Our Vision Hifi staff members are available to discuss our products and your requirements. Contact us today for assistance.
Contact Details
1300 721 480

Vision Hifi
327 Goodwood Road
Kings Park SA 5034