Triad On-Wall Mini LCR 2.0 passive soundbar speaker
Triad passive 2.0 soundbar. (More information)
Availability:

Call to Buy

Categories:

Sub-categories:

Brand:

Delivery:

Contact us for Delivery Charges
Need Affordable Installation?
For our Adelaide customers, Vision Hifi offers a range of affordable installation services for your home or office. Discover our Installation Services .
Buy this Product
---
Contact us for Delivery
This product is each.
Order this product by calling us on 1300 721 480.
Vision Hifi is an Authorized Reseller. Order this product by calling us on 1300 721 480.


Product Details
The new On-Wall Mini LCR 2.0 features two of our Mini LCRs integrated into an attractive, shallow on-wall package. Omitting the center channel from the OnWall Mini LCR 3.0 allows the new 2.0 to work with televisions with 55" displays. An added bonus is reduced depth at 3-5/8", for better integration with today's new shallow onwall televisions.
Unlike most onwall "plasma" speakers, the On-Wall Mini LCR 2.0 uses premium drivers in an extensively braced and inert cabinet, for great sound. To further blend into your decor, custom sizing is available at extra cost, as is a custom veneer option, using Triad's almost unlimited array of custom-matched real wood. Custom paint is also available.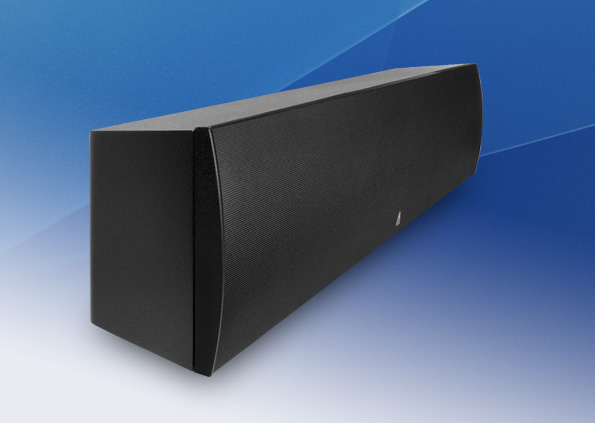 Product Specifications
Cabinet Dimensions:
Width w/grill 50" (127cm) Custom width available up to 82".
Height w/grill 6" (15.2cm)

Depth w/grill 3-5/8" (9.2cm)
Depth w/grill & mounting bracket 4-5/16" (11cm)

Product Weight:
16.5 lbs. each (7.5kg)

Shipping Weight:

Send us an enquiry
Talk to an Expert
Our Vision Hifi staff members are available to discuss our products and your requirements. Contact us today for assistance.
Contact Details
1300 721 480

Vision Hifi
327 Goodwood Road
Kings Park SA 5034