IsoTek - EVO3 Sigmas 6 outlet power conditioner
The EVO3 Sigmas is the bigger brother of our highly respected EVO3 Aquarius. Again offering 4 medium power outlets, now rated at 10A and 2 high current 16A, driven by a light version of the Titan's Direct-Coupled© circuit. It represents an extremely cost effective full system upgrade. (More information)
Availability:

Ship in 3-5 Business Days

Categories:

Sub-categories:

Brand:

Delivery:

FREE Delivery Australia Wide
Need Affordable Installation?
For our Adelaide customers, Vision Hifi offers a range of affordable installation services for your home or office. Discover our Installation Services .


Product Details
Removes both Common Mode and Differential Mode mains noise.
RFI reduction 75dB
Six unique conditioning stages ensure optimal isolation between all outlets. Two high-current outlets incorporate part of Titan's Direct-Coupled circuit. Four outlets feature IsoTek unique Adaptive Gating circuit, which auto-senses the load.
LED Display showing voltage and THD distortion of the mains.
KERP (Kirchoff's Equal Resistance Path) ensures equal resistance and equal power delivery across all outlets.
108,000A of instantaneous protection.
Internal wiring; solid core silver plated PCOCC with FEP virtually an air dielectric.
Two high-current outlets delivering 3,680W continuous. Four medium-current outlets delivering 2,300W continuous.
Available with UK, EU, US, Australian, Swiss and South African outlets.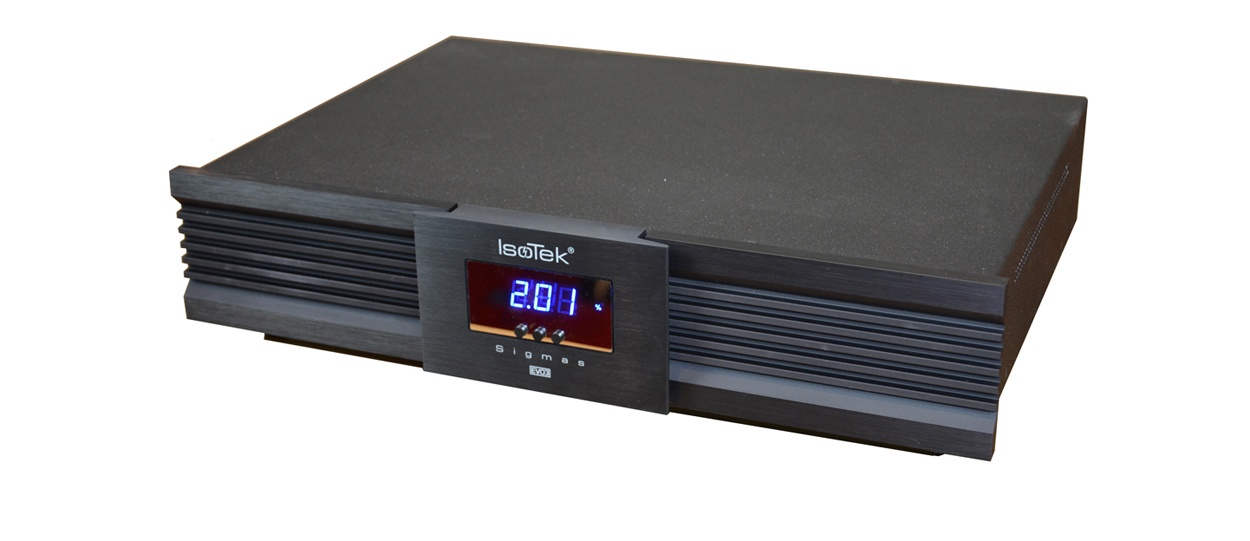 SPECIFICATION
| | |
| --- | --- |
| Number of outlets | 6 |
| Type of outlets | UK, EU, US, AU, CH |
| Display | Voltage / THD / off |
| Mains inlet | C20 IEC |
| Mains voltage | 100-240VAC 50-60Hz |
| High current | (Continuous) 16Amps (3680W) |
| | (Transient) 15,000W |
| Medium current | 10Amps (2300W) |
| Dimensions | 445 x 90 x 305mm (W x H x D) |
| Weight | 10 Kg |
Send us an enquiry
Talk to an Expert
Our Vision Hifi staff members are available to discuss our products and your requirements. Contact us today for assistance.
Contact Details
1300 721 480

Vision Hifi
327 Goodwood Road
Kings Park SA 5034