B&W Formation Bass
INTRODUCING A WIRELESS DEPTH OF BASS THAT RIVALS WIRED (More information)
Availability:

Ship in 3-5 Business Days

Categories:

Sub-categories:

Brand:

Delivery:

FREE Delivery Australia Wide
Need Affordable Installation?
For our Adelaide customers, Vision Hifi offers a range of affordable installation services for your home or office. Discover our Installation Services .


Product Details
Formation Bass
Add a deeper depth of bass to your music and movies
Opposed Dual Driver technology reduces distortion
Powerful Class D amplifier delivers exacting performance
Dynamic EQ optimizes performance in real time
Features Formation Wireless Technology
Sets up in moments
Wirelessly connects with Formation speakers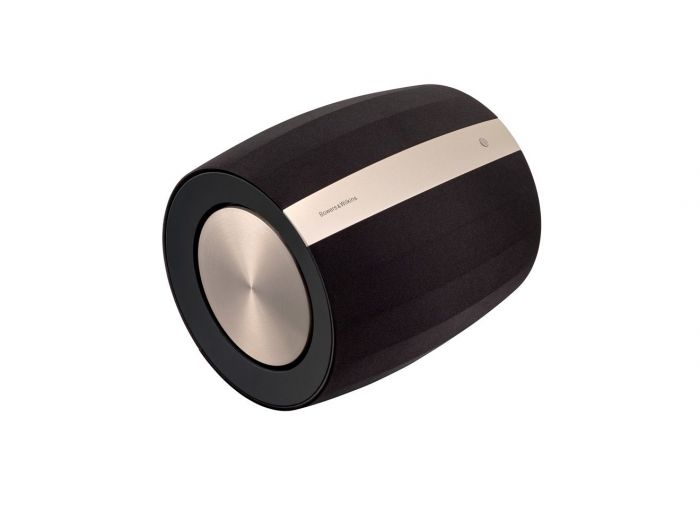 Send us an enquiry
Talk to an Expert
Our Vision Hifi staff members are available to discuss our products and your requirements. Contact us today for assistance.
Contact Details
1300 721 480

Vision Hifi
327 Goodwood Road
Kings Park SA 5034