Naim NAP-100 Power Amplifier (trade-in)
Naim NAP-100 Power Amplifier (trade-in). 2x50w @ 8ohm, 2x 75w @ 4ohm. (More information)
Availability:

In Stock and Ready to Ship

Categories:

Sub-categories:

Brand:

Delivery:

FREE Delivery Australia Wide
Need Affordable Installation?
For our Adelaide customers, Vision Hifi offers a range of affordable installation services for your home or office. Discover our Installation Services .


Product Details
Naim NAP-100 (trade-in) unit from one of our clients who has upgraded his system.
Original carton (complete, but worn due to shipping etc.)
Originally Built in 2017 by Naim UK.
Tested by Vision Living, excellent sound and condition.
Vision Living will offer a 3-month warranty on the unit.
Despite its small size, the NAP 100 packs aserious punch when it comes to sound quality. Delivering 50 watts per channelinto 8 Ohms, and 75 watts into 4 Ohms, built with a dual mono design.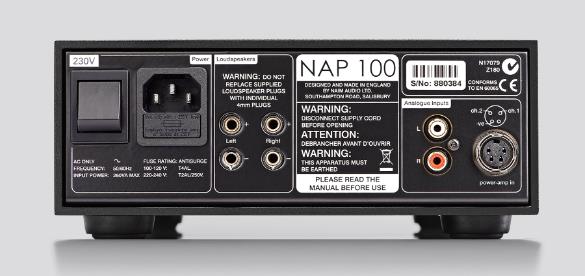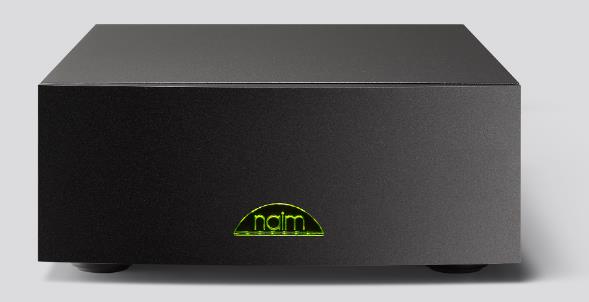 Send us an enquiry
Talk to an Expert
Our Vision Hifi staff members are available to discuss our products and your requirements. Contact us today for assistance.
Contact Details
1300 721 480

Vision Hifi
327 Goodwood Road
Kings Park SA 5034