Pro-Ject Audio - Debut Pro Turntable
Celebration of our 30 years anniversary brings an absolutely new design to Pro-Ject turntables - enter Debut Pro. (More information)
Availability:

Call to Buy

Categories:

Sub-categories:

Brand:

Delivery:

Contact us for Delivery Charges
Need Affordable Installation?
For our Adelaide customers, Vision Hifi offers a range of affordable installation services for your home or office. Discover our Installation Services .
Buy this Product
---
Contact us for Delivery
This product is each.
Available colours:
Order this product by calling us on 1300 721 480.
Vision Hifi is an Authorized Reseller. Order this product by calling us on 1300 721 480.


Product Details
Pro-ject Audio - Debut Pro Turntable...
After the Debut Carbon EVO revolutionized the Debut series in 2020, the Debut PRO raises the bar even higher. We designed not only a new turntable but also a completely new cartridge. Now, for the 30th anniversary, we are again going back to our roots.



Pick It Pro...
Our new audiophile MM Pick it PRO cartridge delivers a more lively and robust sound and convinces with its big dynamic range. The perfect combination of components is the key to achievethe great charismatic sound of the Pick it PRO.



8.6" Carbon-Aluminium Tonearm...
The Debut Pro features a one-piece carbon-aluminium sandwhich tonearm. The carbon layer gives the tonearm a high degree of rigidity, while the inner alumiunium tube takes over the damping of the tonearm. The super stiff and uniquely dampended tonearm construction.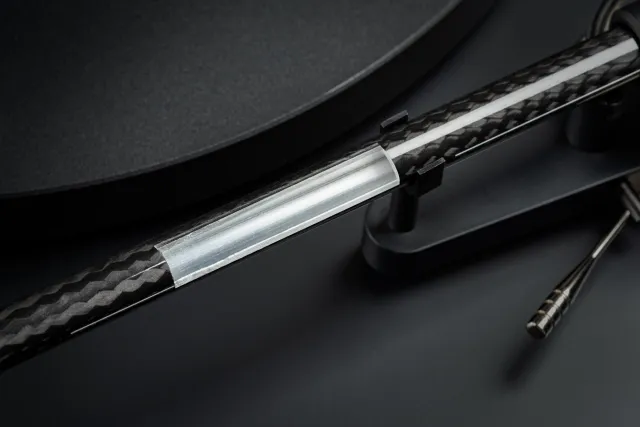 Pro-ject Audio - Debut Pro Turntable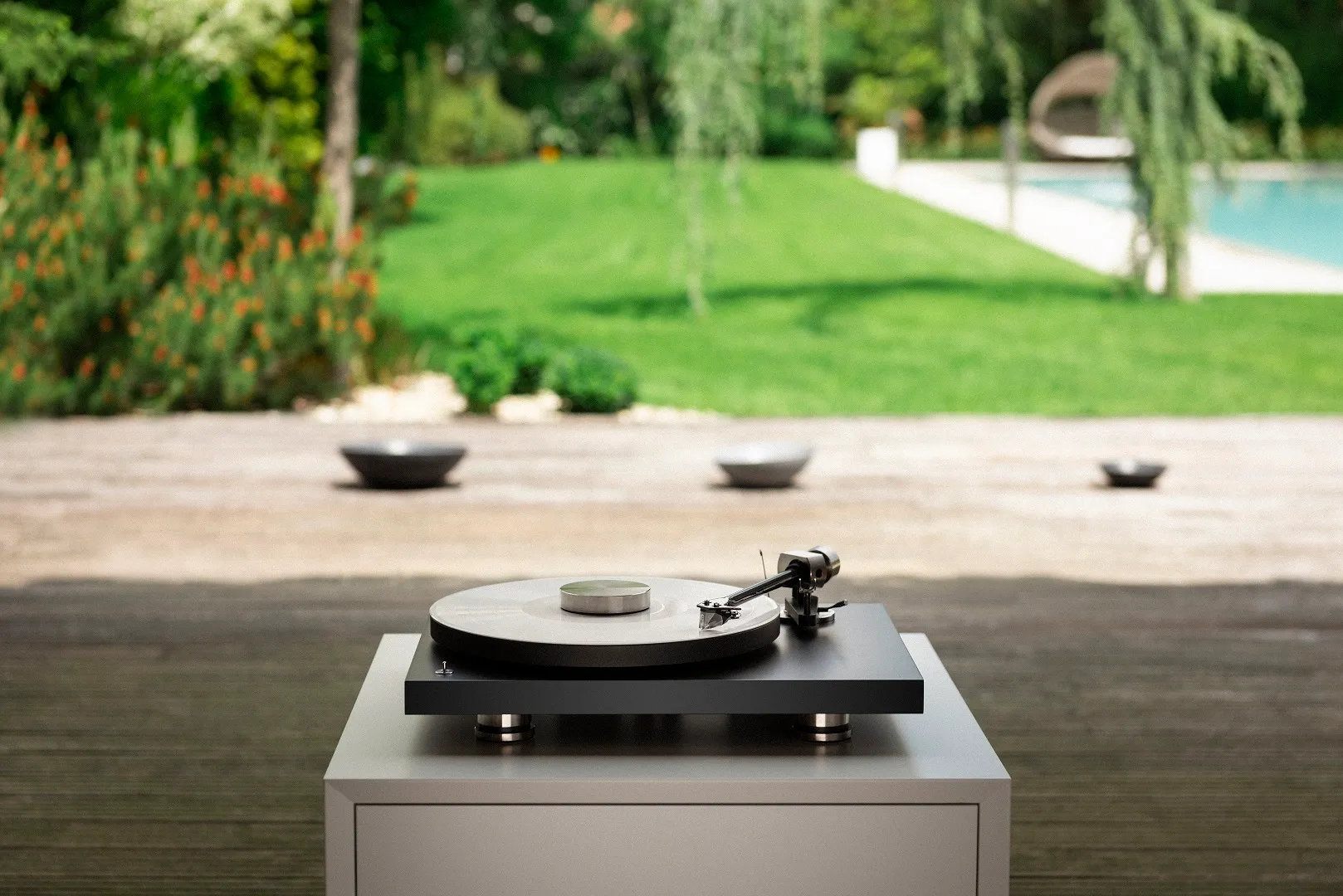 Project Audio - Debut Pro - Printable Brochure

Pro-ject Audio - Debut Pro Turntable - Specifics:
Speed: 33, 45/(78) (electronic speed change)
Drive principle: belt drive with electronic speed control
Platter: 300mm, die-cast aluminium platter with TPE damping and felt mat
Platter bearing: high precision stainless steel axle in bronze bushing
Wow & flutter: 33: +/-0.16%; 45: +/-0.14%
Speed drift: 33: +/-0.4%; 45: +/-0.5%
Signal to noise: 68dB
Tonearm: 8.6" one-piece carbon-aluminium hybrid tonearm
Effective arm length/mass: 218.5 mm / 10.0 g
Overhang: 18.5mm
Included accessories: 15V DC / 0.8A power supply, dust cover, 7" single adaptor
Power consumption: 4W / 0W standby
Dimensions: 415 x 113 x 320mm (WxHxD)
Weight: 6kg net
Contact Vision Living

Email:
Phone:
1300 721 480 or (08) 8272 8546
Address:
327 Goodwood Road Kings Park SA 5034
Send us an enquiry
Talk to an Expert
Our Vision Hifi staff members are available to discuss our products and your requirements. Contact us today for assistance.
Contact Details
1300 721 480

Vision Hifi
327 Goodwood Road
Kings Park SA 5034