Yamaha NP-S303 MusicCast network player with DAB (Discontinued no longer available)
Sleek music streamer (More information)
Availability:

Discontinued

Categories:

Sub-categories:

Brand:

Delivery:

FREE Delivery Australia Wide
Need Affordable Installation?
For our Adelaide customers, Vision Hifi offers a range of affordable installation services for your home or office. Discover our Installation Services .
Buy this Product
---
FREE Delivery Australia Wide
This product is each.
This product is currently unavailable to order.


Product Details
The pleasure of streaming
If you want to get started with network audio, but don't know where to begin, or maybe think it's too overwhelming, the NP-S303 is designed just for you. Enjoy music stored on your PC or NAS, music from your smartphone, or any of a variety of streaming services ? all with this single device ? with the amazing sound you get from a dedicated network player. Simply connect with your favourite amplifier and step into a new world of audio enjoyment.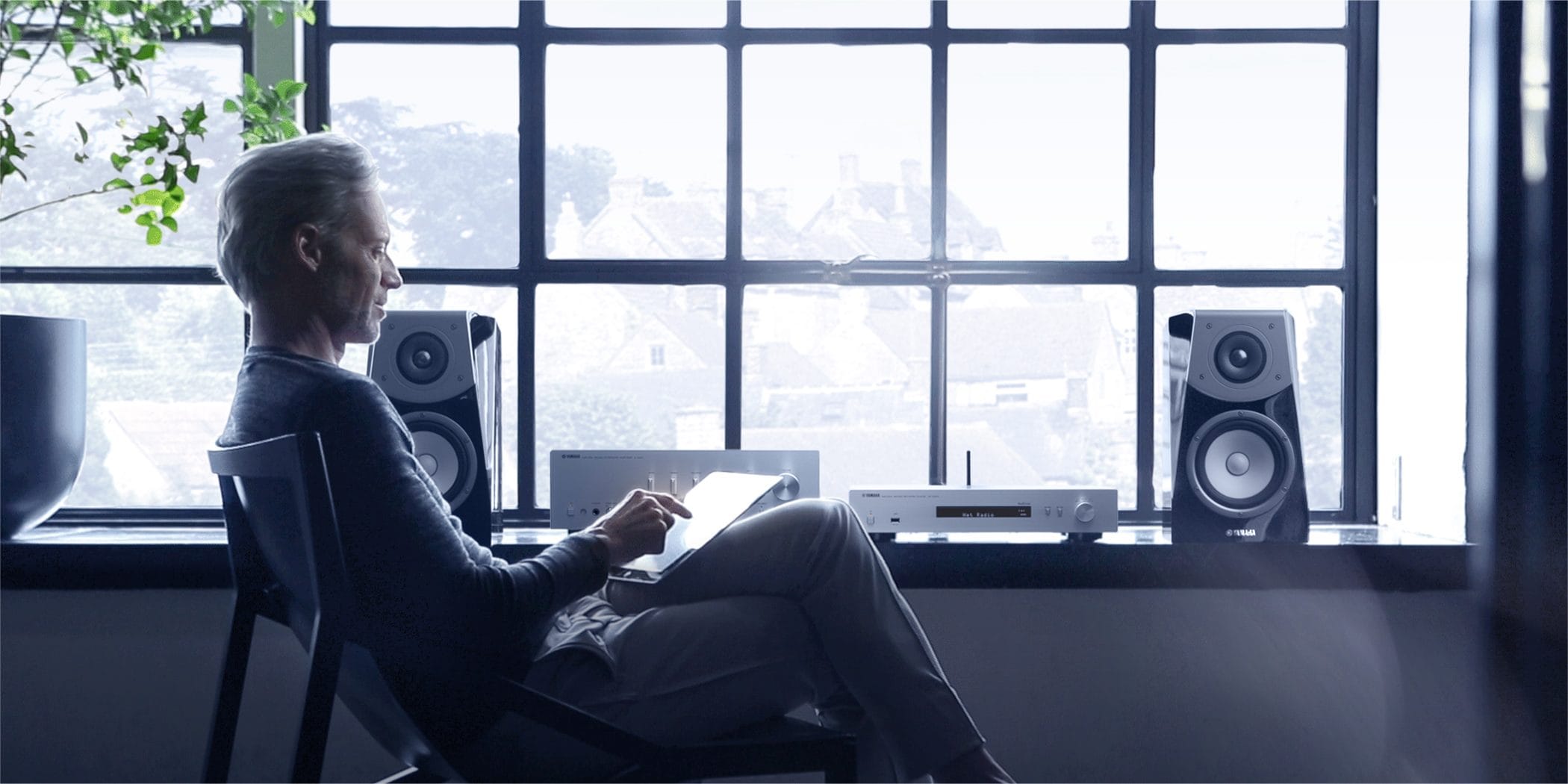 Find your favourites, discover new ones
The NP-S303 is compatible with a large variety of popular streaming services, including the widespread Spotify, the up-and-coming Tidal and Deezer services, as well as Napster®, Qobuz and others ? letting you enjoy all your favourite artists, discover new ones, and get music content from all over the world.
* Music service availability varies by region.
Control at your fingertip
Control. It's all in the palm of your hands ? with the free MusicCast CONTROLLER app. Simply tap and flick on the intuitively designed screen, and easily operate all of your MusicCast devices, as well as the NP-S303.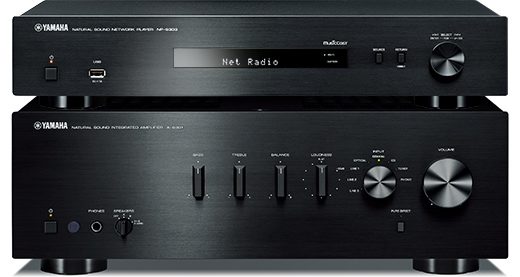 Made for each other
Yamaha's famed Hi-Fi components adopt a simple, beautiful front panel with aluminium hairline finish. The NP-S303 is cut from this same design mold, and when combined with other Yamaha devices, it harmonises beautifully and enhances the entire setup, creating a stylishly elegant audio space.
Exceptional Sonic Purity
Slim size, enormous quality
Despite its slim body, the NP-S303 packs a wealth of knowhow and technology inside, cultivated by Yamaha's long experience of Hi-Fi development. Starting with meticulously selected high sound quality parts, the signal path has been minimised, analog and digital circuits have been given completely separate blocks, and noise generation has been thoroughly suppressed.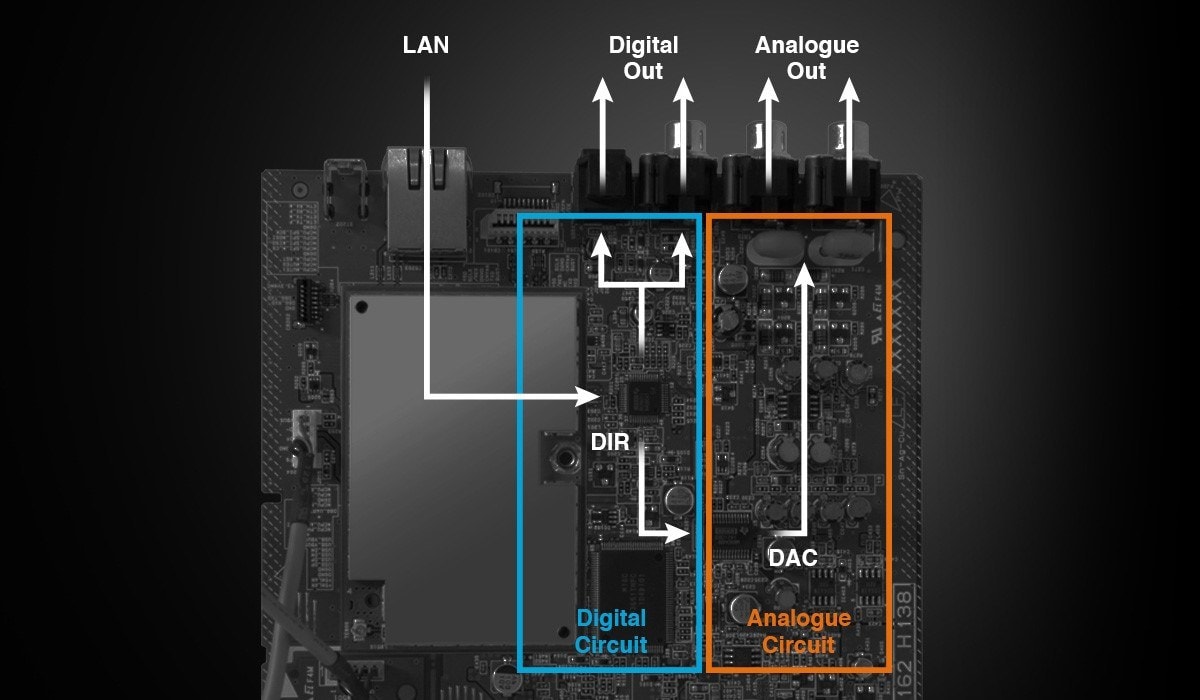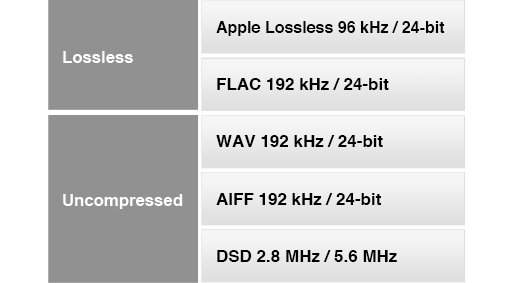 Experience high resolution
The NP-S303 supports an extensive variety of high resolution audio formats. Feel the very breath of the vocals, bask in the airy atmosphere of a concert hall ? and experience all of the performance as never before.
The fun of connecting
Your music everywhere
MusicCast employs a high performance wireless network to deliver music and audio enjoyment. It can stream digital music content from your smartphone, PC or NAS to other MusicCast devices in your home. Audio content from Bluetooth-connected smartphones or tablets can also be streamed to MusicCast devices in multiple rooms.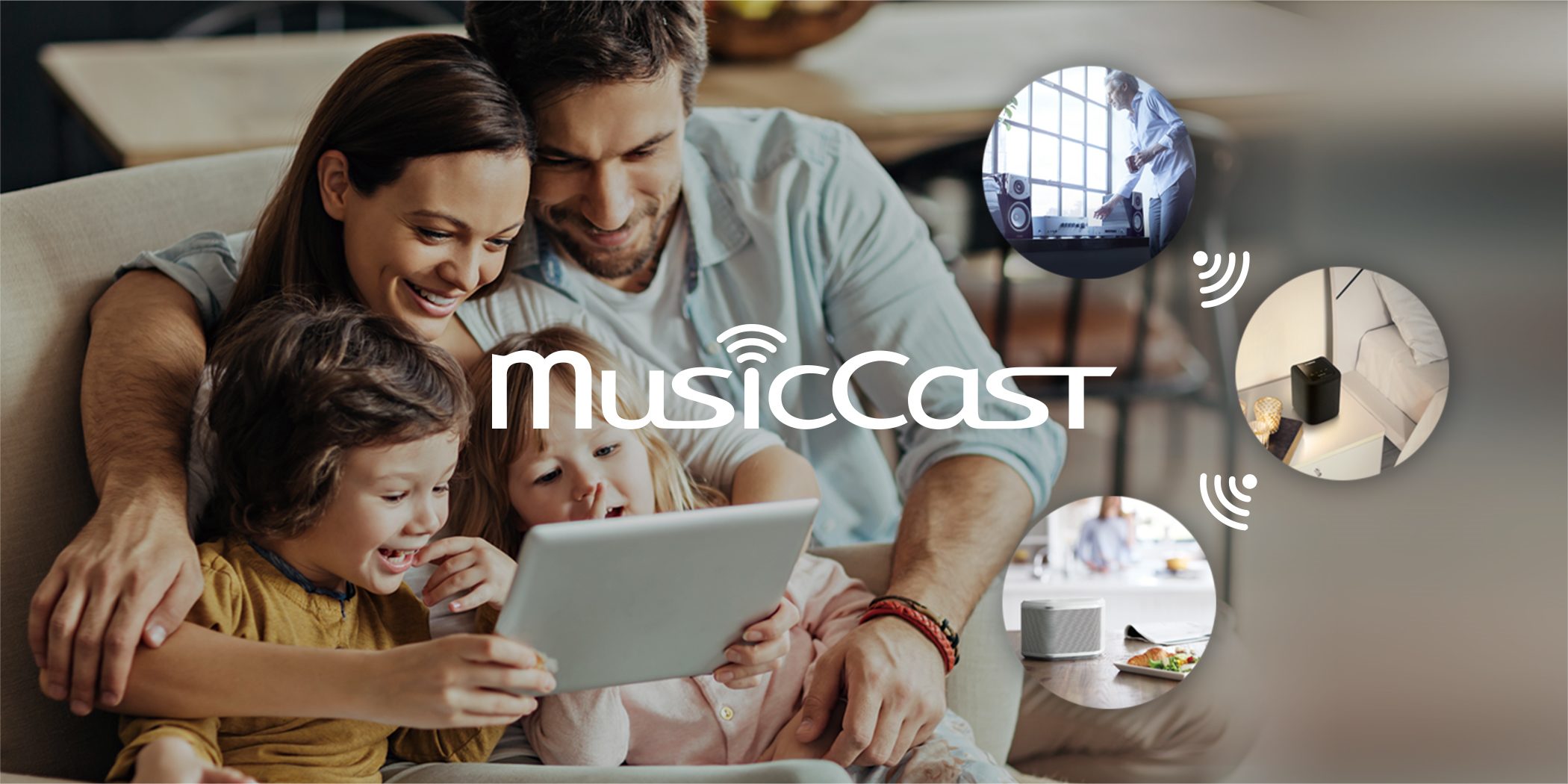 Go wireless
The NP-S303 is equipped with Bluetooth® functionality to let you enjoy easy wireless music playback from smartphones and other devices.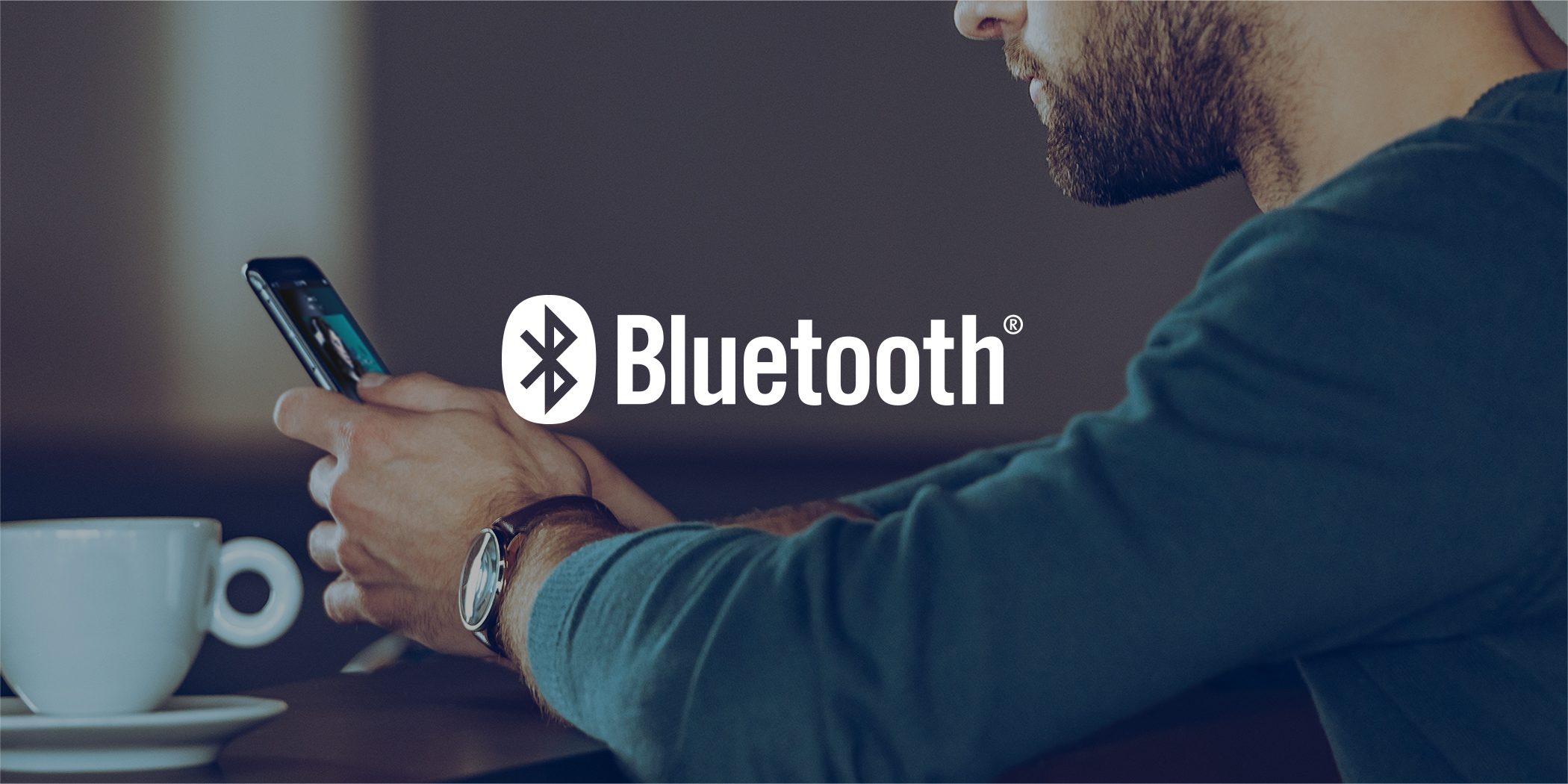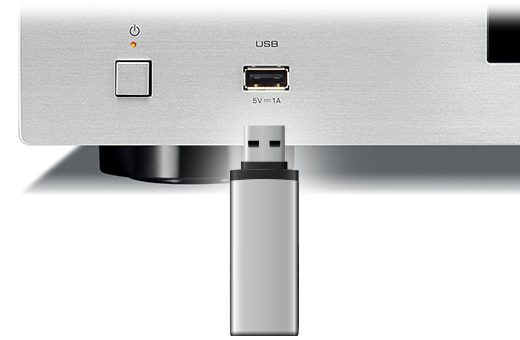 Play your USB devices
Send us an enquiry
Talk to an Expert
Our Vision Hifi staff members are available to discuss our products and your requirements. Contact us today for assistance.
Contact Details
1300 721 480

Vision Hifi
327 Goodwood Road
Kings Park SA 5034