Yamaha R-N800A Network Receiver
From streaming services to high-resolution sound sources, the Yamaha R-N800A delivers music enjoyment with a modern HiFi style. (More information)
Availability:

Call to Buy

Categories:

Sub-categories:

Brand:

Delivery:

Contact us for Delivery Charges
Need Affordable Installation?
For our Adelaide customers, Vision Hifi offers a range of affordable installation services for your home or office. Discover our Installation Services .
Buy this Product
---
Contact us for Delivery
This product is each.
Order this product by calling us on 1300 721 480.
Vision Hifi is an Authorized Reseller. Order this product by calling us on 1300 721 480.


Product Details
Yamaha R-N800A Network Receiver Amplifier...
... includes our original YPAO technology to create an ideal listening environment. From streaming services to high-resolution sound sources, you can immerse yourself in superb sound quality.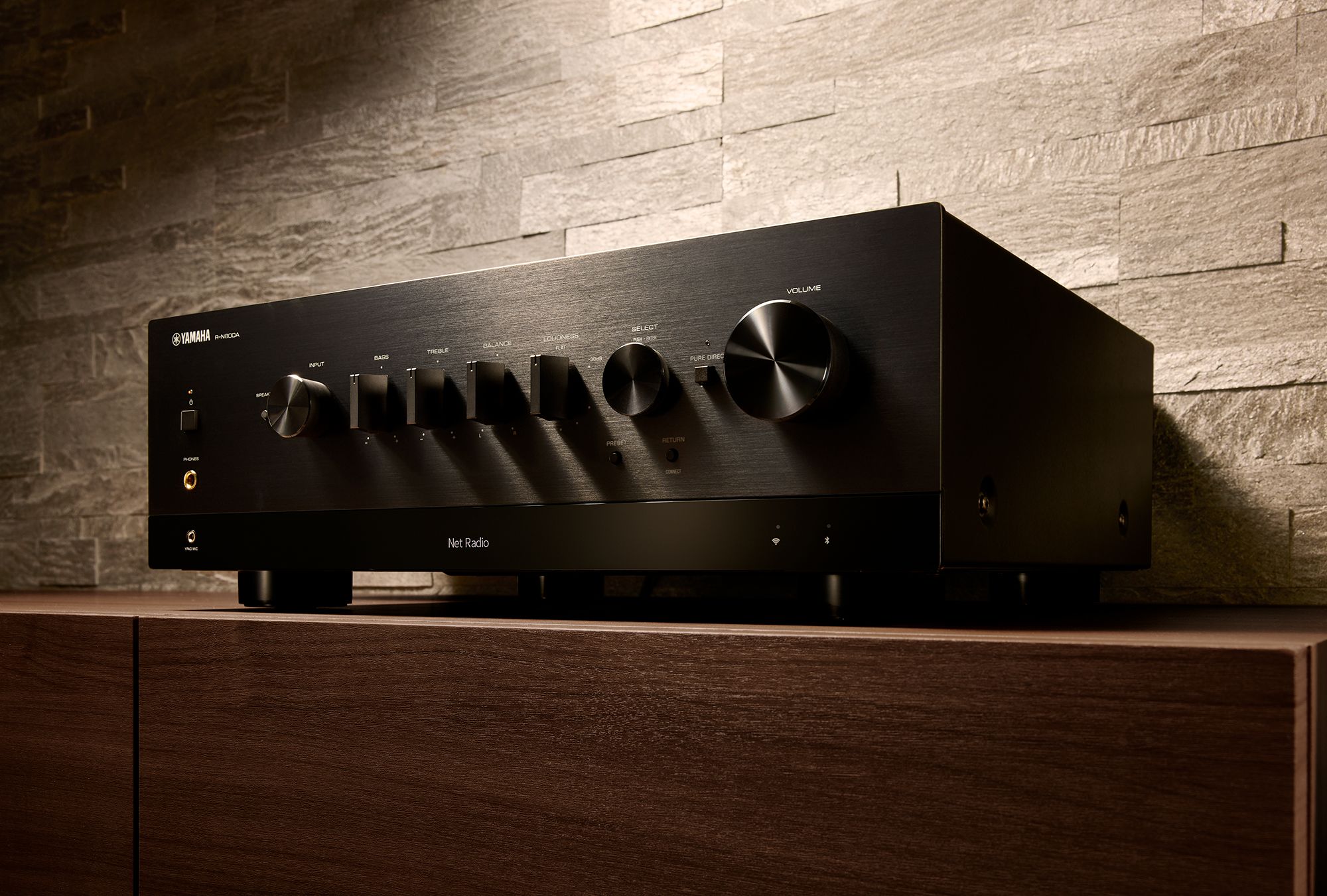 High-Precision, High Performance
The R-N800A uses the renowned SABRE ES9080Q 384 kHz / 32-bit DAC (from ESS Technology) to deliver superior S/N performance. Combined with Yamaha's original network module, the unit thoroughly draws out all the sonic merits of high-resolution sound sources, effectively reproducing even the subtle ambience of concert halls and delicate expressive nuances in the sound.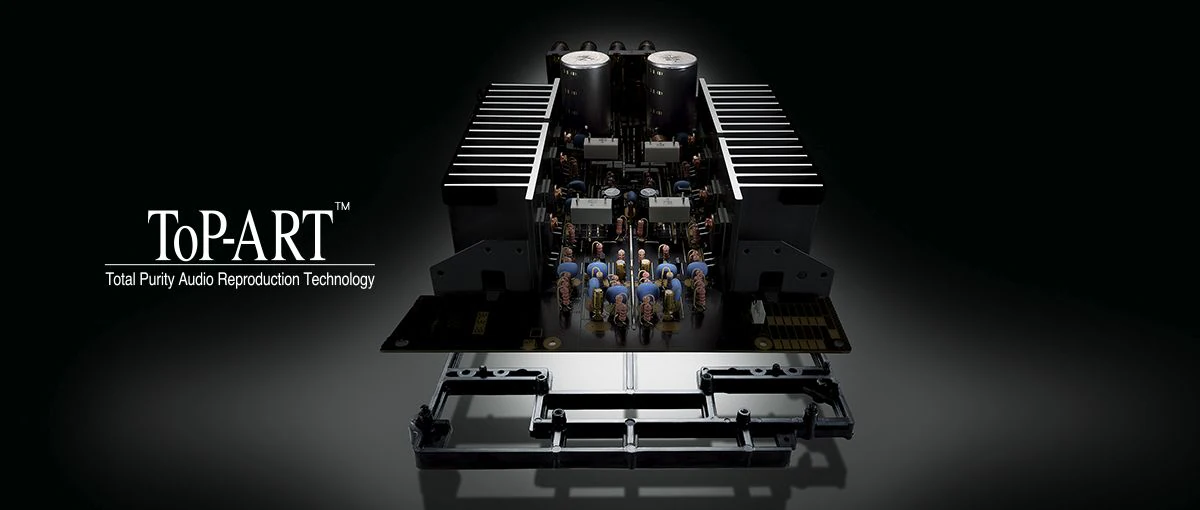 Yamaha boasts over 60 years of history as an audio brand. And the technology of R-N800A comes directly from Yamaha's legendary Hi-Fi design concept ToP-ART (Total Purity Audio Reproduction Technology), which faithfully maintains the integrity of the audio by combining a meticulously symmetrical left / right circuit layout and signal directness (straightest, shortest signal paths) with a low-vibration chassis of high rigidity, equipped with the special resin frame "Art Base" that absorbs and blocks unnecessary vibration. It maintains sonic purity and dynamism of sound.
Yamaha RN-800A Receiver Specifics:
Amplifier
Rated Power: 100W x 2 @ 8ohms, 120W x 2 @ 6ohms (20hz-20kHz,0.07 THD)
Frequency Response: 10Hz - 100kHz +/-1dB / 20Hz-20kHz +/-.05dB (Pure Direct On)
Signal-to-Noise Ratio (CD): 100dB (Pure Direct On)
Inputs / Outputs
Digital Optical: 2
Digital Coax: 2
Analogue: 4 (Phono MM, CD, Line 1, Line 2)
USB DAC (B-Type)
Wi-Fi/Ethernet
Bluetooth (SB/AAC)
Airplay 2
Pre-out: Left/Right & Subwoofer
Headphone Out
Control Trigger Out
Audio Features
YPAO - R.S.C. and precision EQ for ideal listening environment
MusicCast lets you stream from your favorite music services
ESS SABRE ES9080Q Ultra DAC for superior S/N performance.
High-performance USB DAC function supports DSD 11.2 MHz native playback and 384 kHz playback
Optical terminal to get your TV sound with HiFi quality
Dimensions
W x H x D (mm) 435x 151 x 395
Weight (kg) 11.4
Visit the
Yamaha Australia Website
for further information.
Send us an enquiry
Talk to an Expert
Our Vision Hifi staff members are available to discuss our products and your requirements. Contact us today for assistance.
Contact Details
1300 721 480

Vision Hifi
327 Goodwood Road
Kings Park SA 5034