Anthem MCA225 two channel power amplifier
Anthem MCA series: superb value in multi-channel amplifiers, delivering 225 continuous watts per channel into 8 ohms. (More information)
Availability:

Call to Buy

Categories:

Sub-categories:

Brand:

Delivery:

FREE Delivery Australia Wide
Need Affordable Installation?
For our Adelaide customers, Vision Hifi offers a range of affordable installation services for your home or office. Discover our Installation Services .
Buy this Product
---
FREE Delivery Australia Wide
This product is each.
Order this product by calling us on 1300 721 480.
Vision Hifi is an Authorized Reseller. Order this product by calling us on 1300 721 480.


Product Details
New MCA multi-channel amplifiers are Crafted in Canada and perfectly match the new AVM 60 processor & MRX receivers.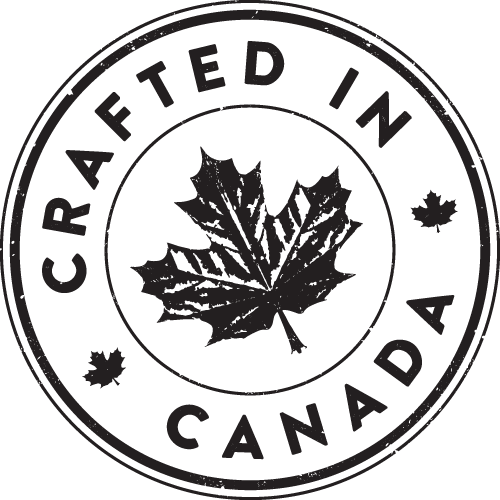 To complement the NEW AVM 60 A/V Processor, Anthem introduces the new MCA 525, 325 and 225 power amplifiers. Available in 5, 3 and 2-channel configurations, these new MCA amplifiers feature more robust and efficient power and heavy-duty reliability. The new MCA Series delivers lower THD (total harmonic distortion) for more clean, pure sound and lower noise for a supremely quiet background.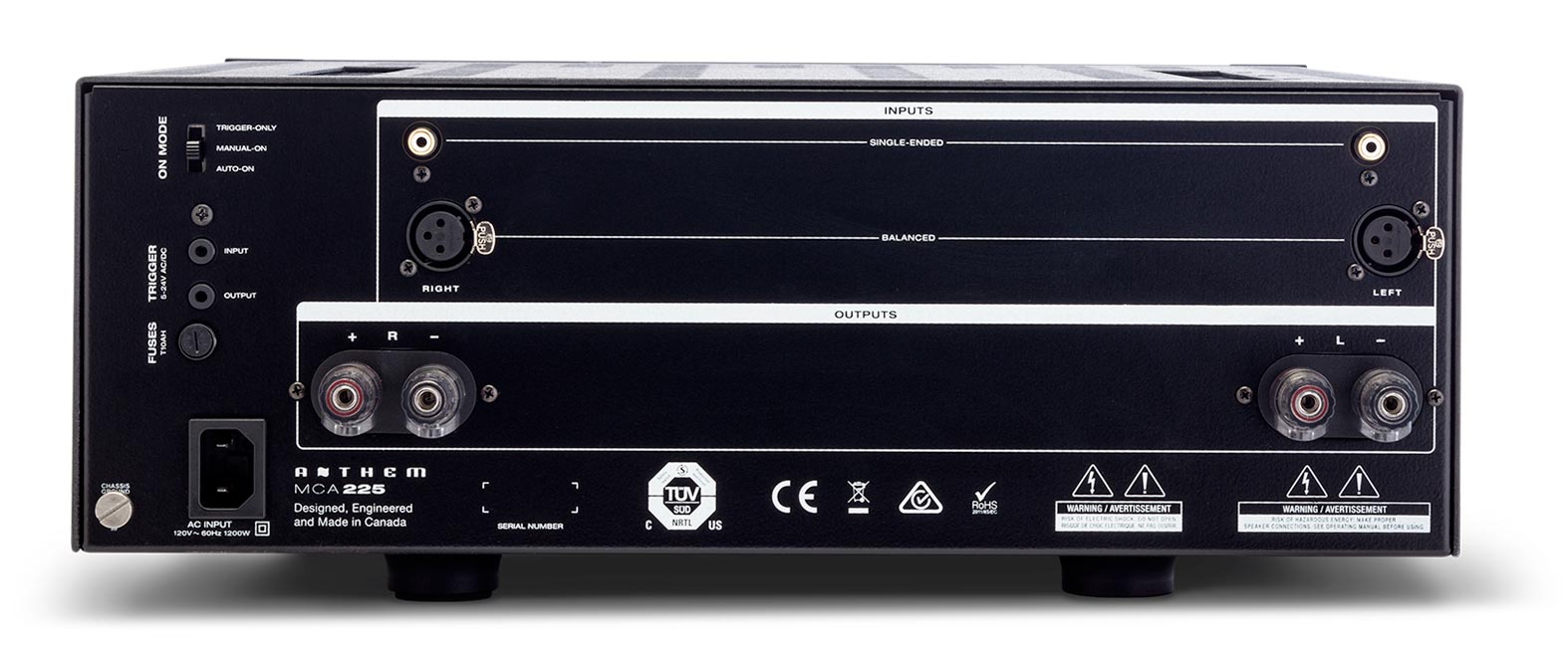 Anthem MCA225:
2 x 225 watts per channel at 8 ohms
XLR and RCA inputs
8 output devices per channel
S/N 120 db
Modular amp design
2 ohm capable
Massive toroidal power transformer.
Send us an enquiry
Talk to an Expert
Our Vision Hifi staff members are available to discuss our products and your requirements. Contact us today for assistance.
Contact Details
1300 721 480

Vision Hifi
327 Goodwood Road
Kings Park SA 5034