Rel Acoustics - HT/1510 Predator Home Theatre Subwoofer
HT/1510 resets expectations for REL's standard bearer, with a confident, sexy new look that meshes perfectly into the traditional REL family, while delivering significantly increased power and performance overall. (More information)
Availability:

Call to Buy

Categories:

Sub-categories:

Brand:

Delivery:

Contact us for Delivery Charges
Need Affordable Installation?
For our Adelaide customers, Vision Hifi offers a range of affordable installation services for your home or office. Discover our Installation Services .
Buy this Product
---
Contact us for Delivery
This product is each.
Order this product by calling us on 1300 721 480.
Vision Hifi is an Authorized Reseller. Order this product by calling us on 1300 721 480.


Product Details
The REL HT/1510 resets expectations for Serie HT, with a confident, sexy new look that meshes perfectly into the traditional REL family, while delivering significantly increased power and improved, well, just about everything. Predator II delivers upgraded performance across every performance category: 1,000-watt amplifier with PerfectFilter(TM) inputs, new 15" CarbonGlas driver that handles vastly more power, and confident, elegant styling not previously seen in home theatre designs. This encourages use in multi-REL systems, allowing blending with Serie T/x and Serie S.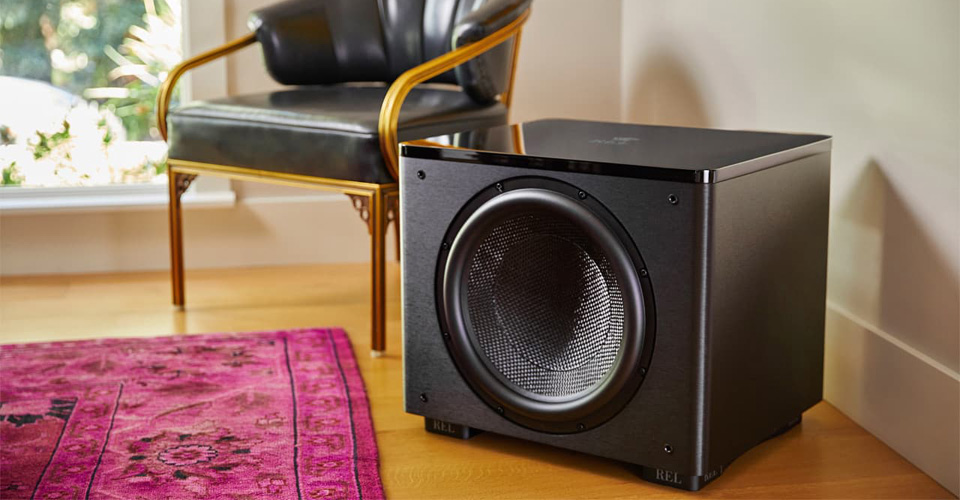 Specification: HT1510 Predator
Closed Box, Front-firing 15inch long-throw CarbonGlas primary cone structure, inverted carbon fibre dust cap, steel chassis.
Low Frequency Extension: 20Hz at -6db
Input Connectors: Dual purpose Low Level stereo or LFE RCA
Output Connectors: Daisy Chain Low Level stereo or LFE RCA
Amplifier: Linear Power Supply Class D 1000watts RMS
Dual Parametric Filter
Optional HT Air Wireless adaptor - Sold Separately
Dimensions: 540 x 457 x 4949mm (W x H x Dmm)
Weight: 45.2kg
Finish: Vinyl
Send us an enquiry
Talk to an Expert
Our Vision Hifi staff members are available to discuss our products and your requirements. Contact us today for assistance.
Contact Details
1300 721 480

Vision Hifi
327 Goodwood Road
Kings Park SA 5034