REL Acoustics - HT-Air Wireless Transmitter for REL HT Series Subwoofers
Add this to a REL HT 1003, HT 1205 or HT 1508 Home Theater series subwoofer for more flexible subwoofer placement. (More information)
Availability:

Call to Buy

Categories:

Sub-categories:

Brand:

Delivery:

Contact us for Delivery Charges
Need Affordable Installation?
For our Adelaide customers, Vision Hifi offers a range of affordable installation services for your home or office. Discover our Installation Services .
Buy this Product
---
Contact us for Delivery
This product is each.
Order this product by calling us on 1300 721 480.
Vision Hifi is an Authorized Reseller. Order this product by calling us on 1300 721 480.


Product Details
REL Wireless for dedicated Home Theatres
We've stripped back the High Level feature from the Arrow wireless to provide a wireless system dedicated for Home Theatre buffs. Though HT-Air is affordable, it retains our single-minded focus on delivering zero compression and maximum dynamics. Big, rich sounding bass, not the thin, dry sound most wireless systems supply.

Zero compression means that, unlike common Bluetooth-based wireless subs, REL transmits in real time, with no digital compression that can add significant amounts of delay to the signal. Delay that, when trying to mate up to conventionally wired speakers means many subwoofer's wireless offerings are hopelessly behind the loudspeakers.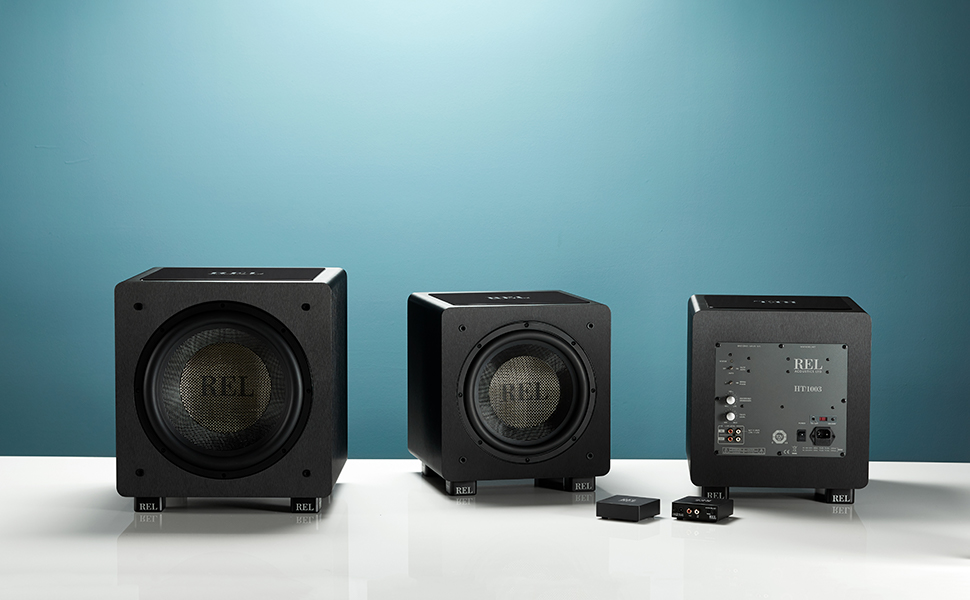 HT Series subwoofers sold separately.

Freedom: HT-Air provides the necessary freedom to place your HT exactly where .you need it for best performance. It also allows for easy placement of rear or side surround channels to be augmented without having to incur the expense of custom wiring being added into your bid.

Finally, freedom means being able to place your Serie HT where it will look its best in your theatre. For many, out of sight is an ideal result.

Fast, Simple Pairing: With all the experience REL has in delivering easy-to-use zero compression subwoofers, we have perfected simple, fast pairing of our wireless devices. HT-Air takes less than 10 seconds to get working, just plug both sender and receiver in and push the rear panel pairing switches and you're done. Simple as that.
Send us an enquiry
Talk to an Expert
Our Vision Hifi staff members are available to discuss our products and your requirements. Contact us today for assistance.
Contact Details
1300 721 480

Vision Hifi
327 Goodwood Road
Kings Park SA 5034