Sonos Amp
Sonos Amp - A versatile multi-room audio amplifier for powering all your entertainment. (More information)
Availability:

Ship in 3-5 Business Days

Categories:

Sub-categories:

Brand:

Delivery:

FREE Delivery Australia Wide
Need Affordable Installation?
For our Adelaide customers, Vision Hifi offers a range of affordable installation services for your home or office. Discover our Installation Services .


Product Details
Sonos Amp
Enjoy high-fidelity performance with 125w per channel, power enough to drive book-shelf, floor stand, in-wall and in-ceiling speakers.
Stream everything you love with the Sonos App and Apple AirPlay and connect your TV with HDMI ARC to complete your entertainment system.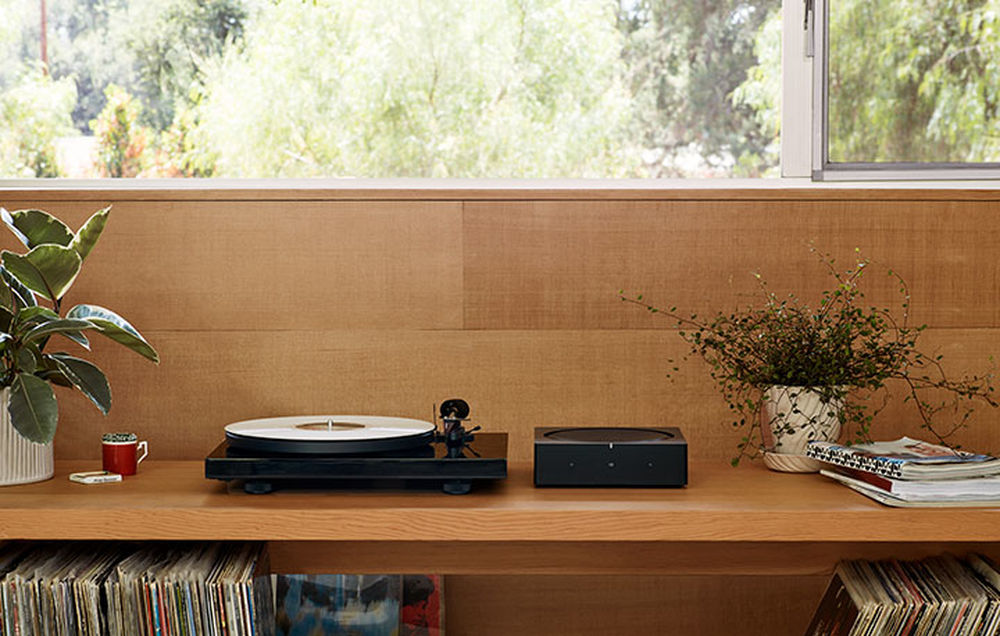 Expand your system by powering your outdoor speakers with Amp.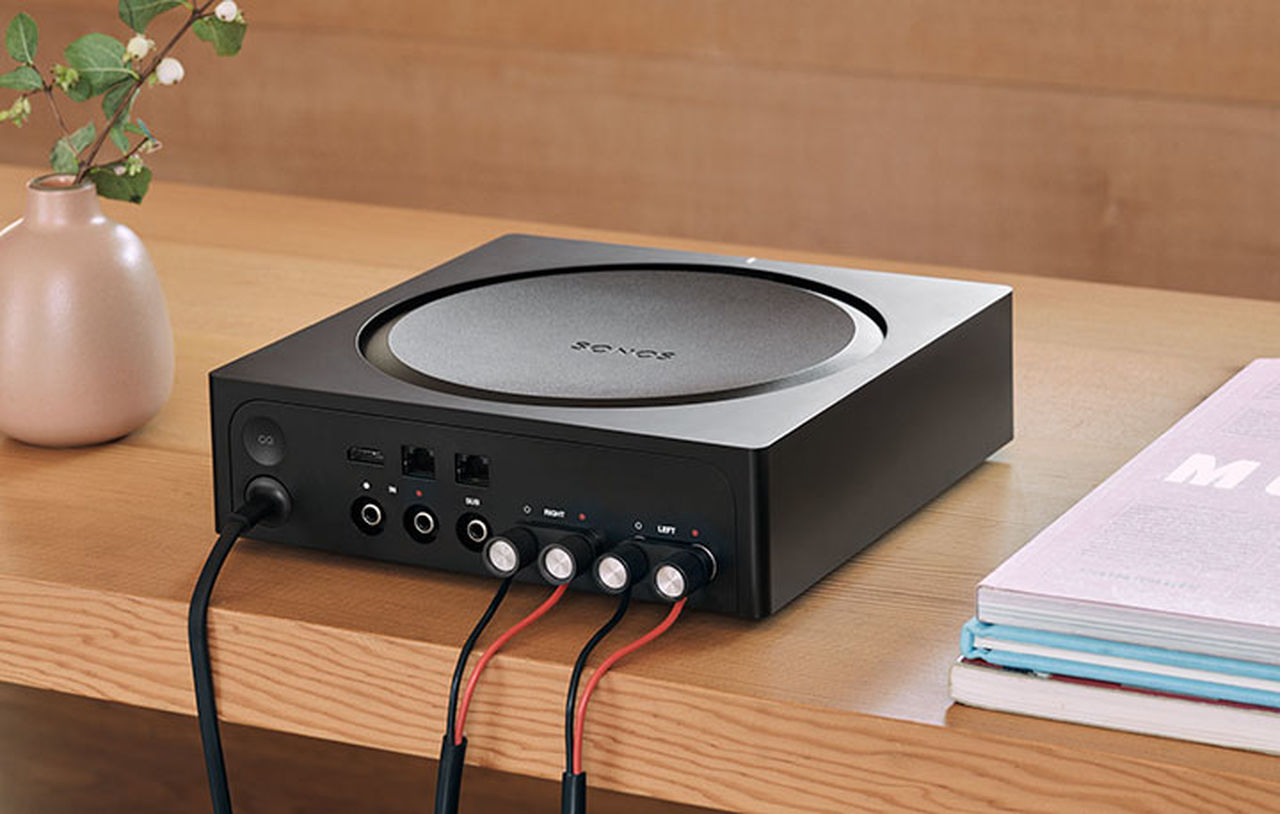 Send us an enquiry
Talk to an Expert
Our Vision Hifi staff members are available to discuss our products and your requirements. Contact us today for assistance.
Contact Details
1300 721 480

Vision Hifi
327 Goodwood Road
Kings Park SA 5034