Acoustic Energy AE-109 floor stand speaker
The AE109² is designed to offer effortless, room filling performance from a slim-line floor-standing loudspeaker in much the same way the world acclaimed original AE109 did 20 years ago. (More information)
Availability:

Ship in 3-5 Business Days

Categories:

Sub-categories:

Brand:

Delivery:

FREE Delivery Australia Wide
Need Affordable Installation?
For our Adelaide customers, Vision Hifi offers a range of affordable installation services for your home or office. Discover our Installation Services .


Product Details
To do this, two 130mm paper drivers utilising an ultra-high force motor system are used in partnership with a 25mm soft dome tweeter. The 2.5-way crossover features a unique topology allowing integration and power handling previously un-achievable from this type of speaker. Particular attention has been paid to the phase and time alignment for the most cohesive performance possible.
https://www.acoustic-energy.co.uk/products/100-ser...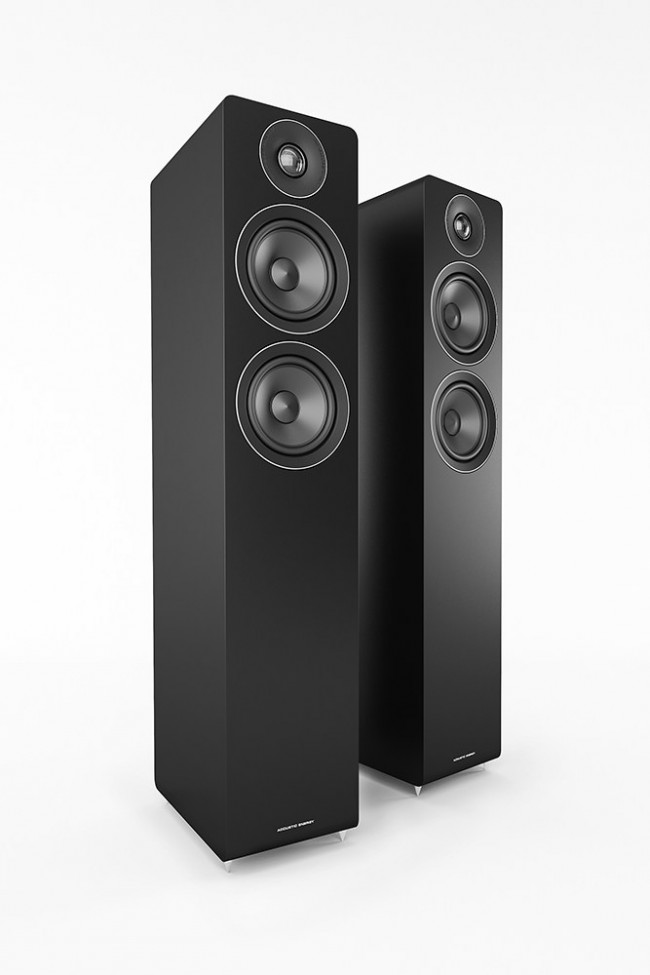 Send us an enquiry
Talk to an Expert
Our Vision Hifi staff members are available to discuss our products and your requirements. Contact us today for assistance.
Contact Details
1300 721 480

Vision Hifi
327 Goodwood Road
Kings Park SA 5034