Bowers & Wilkins 800 D4 Series Loudspeakers
Introducing the world's nost advanced loudspeaker range. Excellence. Evolved. (More information)
Availability:

Call to Buy

Categories:

Sub-categories:

Brand:

Delivery:

Contact us for Delivery Charges
Need Affordable Installation?
For our Adelaide customers, Vision Hifi offers a range of affordable installation services for your home or office. Discover our Installation Services .
Contact us for pricing and purchasing enquiries.


Product Details
Bowers & Wilkins 800 D4 Series Diamond...
An Icon Reborn...
This is not just another speaker range. Each new generation of 800 Series Diamond is a landmark event for Bowers & Wilkins. This is our benchmark, our icon; the most advanced range of loudspeakers we know how to make. For us, the 800 Series Diamond is everything we know, and everything we are.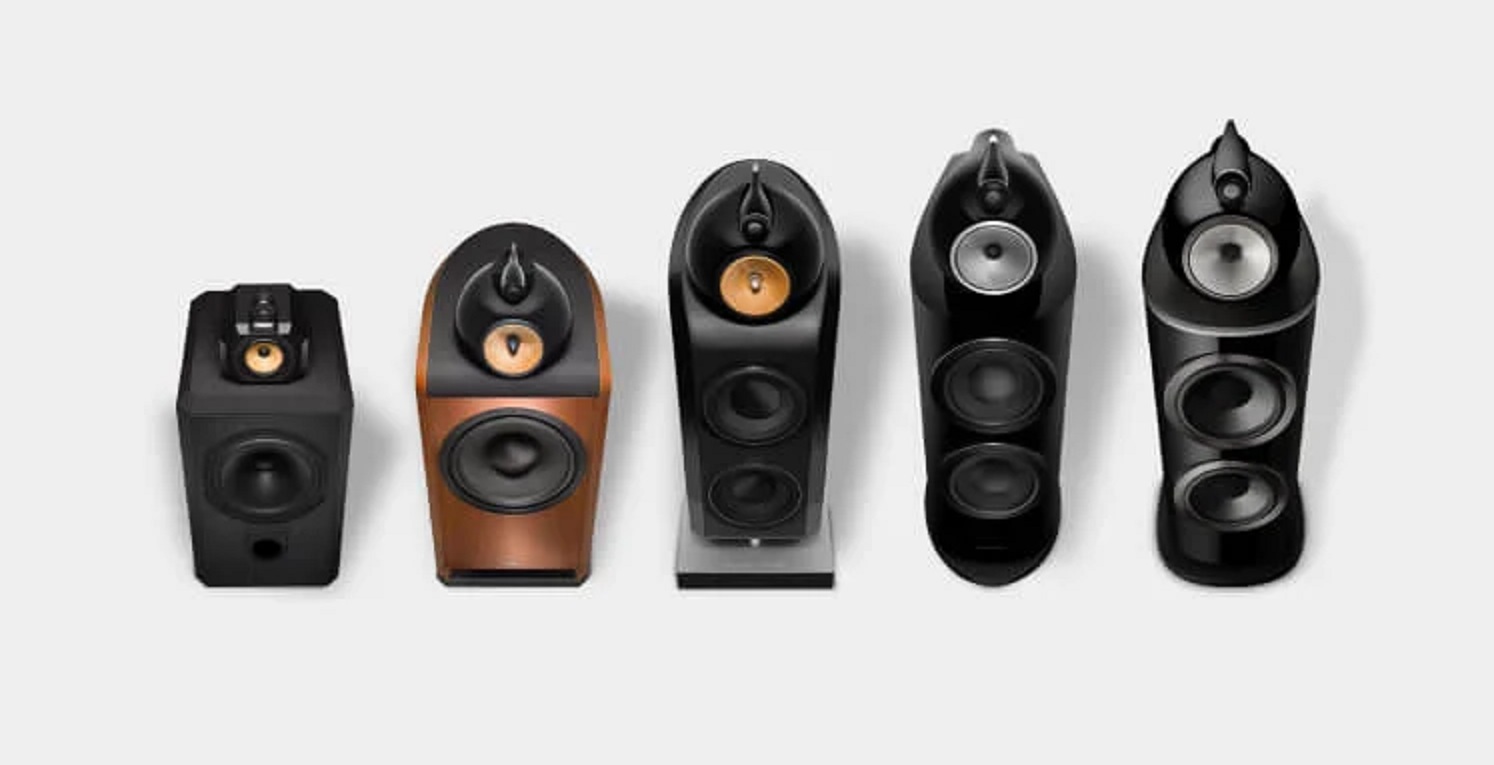 Click Here to view the Bowers & Wilkins 800 D4 Series - Complete Loudspeaker Range

Decades in the making...
John Bowers wanted the original Model 801 to clearly be superior to anything he had done before: to be the best loudspeaker the world had ever heard. Over the decades that have followed, we've constantly evolved his original design, but his passion for perfection continues to inspire us to this day.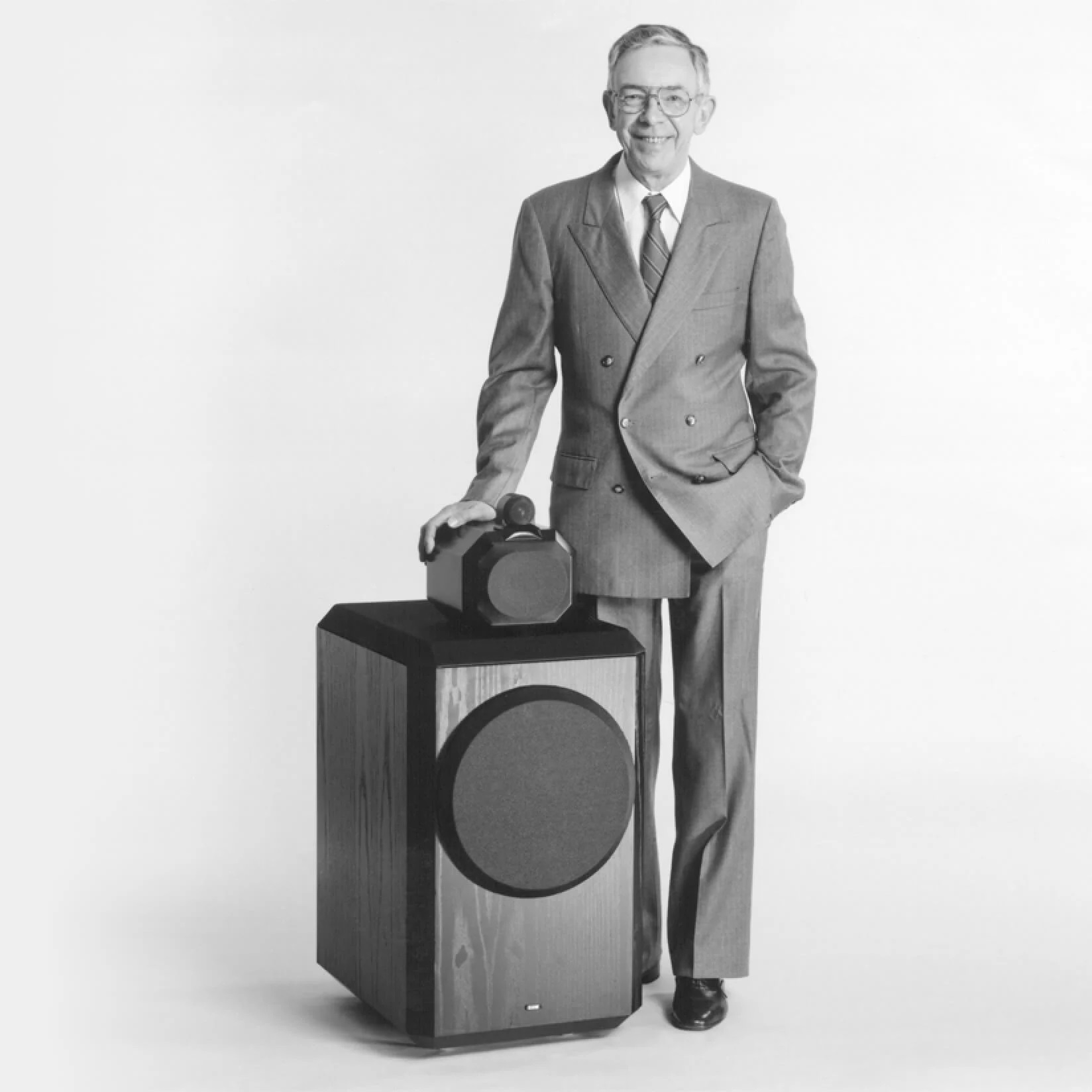 Form meets function...

Our design always has a purpose. Decades of cutting-edge research into loudspeaker design have given us a deep understanding of how to make them sound wonderful. And if that same knowledge also inspires beautiful forms wrapped in a range of four luxurious finishes, who's complaining?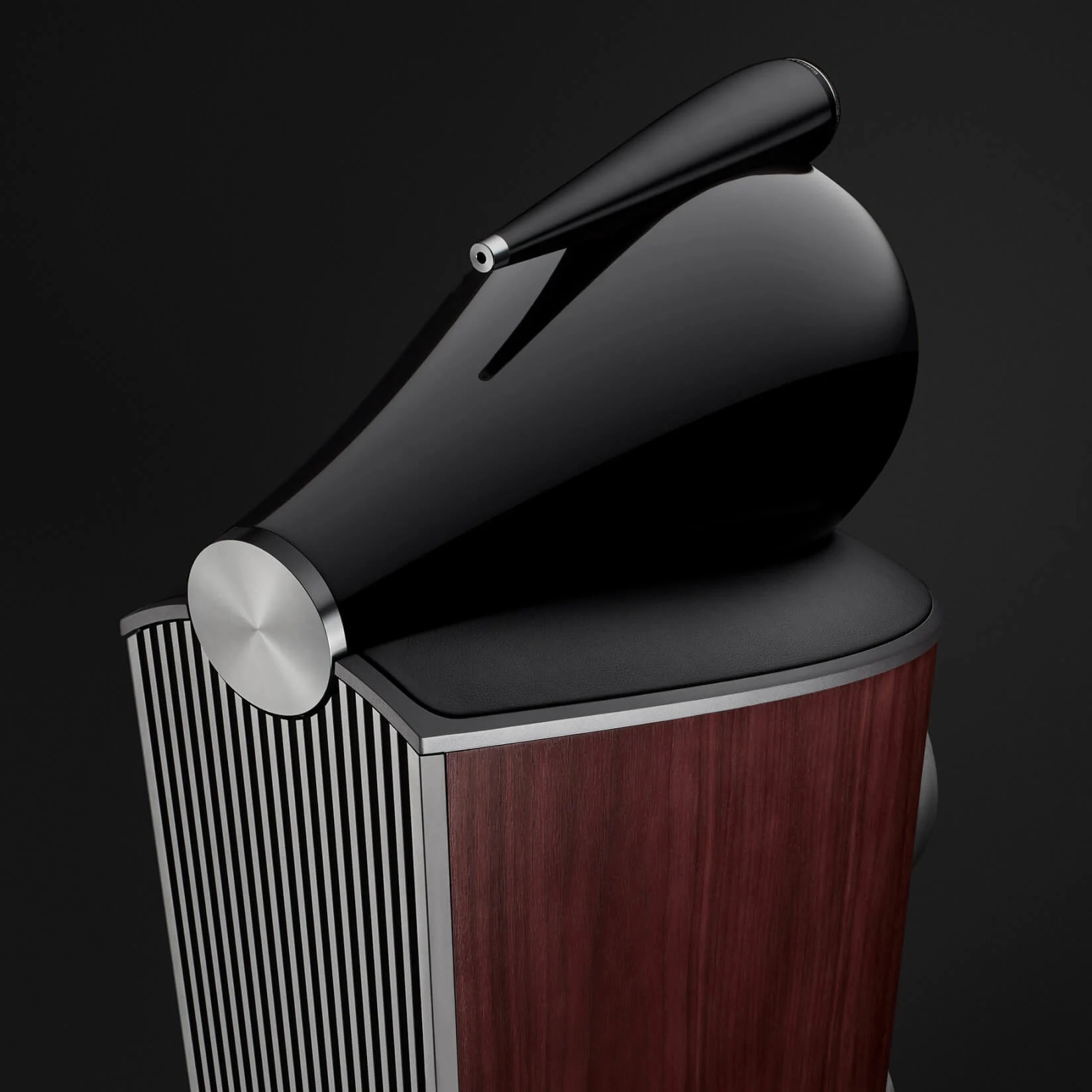 Contact Us at Vision Living to book an audition of the 803 D4, 804 D4 or 805 D4

Email:
Phone:
1300 721 480 or (08) 8272 8546
Address:
327 Goodwood Road Kings Park SA 5034
We look forward to hearing from you soon...

Send us an enquiry
Talk to an Expert
Our Vision Hifi staff members are available to discuss our products and your requirements. Contact us today for assistance.
Contact Details
1300 721 480

Vision Hifi
327 Goodwood Road
Kings Park SA 5034