Bowers & Wilkins 801 D4 Floor Standing Speaker Pair
...IS the loundspeaker that sets the standard other high-end designs will be judged by for years to come. Endowed with every new technology the 800 Series Diamond has to offer... (More information)
Availability:

Call to Buy

Categories:

Sub-categories:

Brand:

Delivery:

Contact us for Delivery Charges
Need Affordable Installation?
For our Adelaide customers, Vision Hifi offers a range of affordable installation services for your home or office. Discover our Installation Services .
Buy this Product
Your Price

$57,900

(per pair)

---
Contact us for Delivery
This product is per pair.
Available colours:
Order this product by calling us on 1300 721 480.
Vision Hifi is an Authorized Reseller. Order this product by calling us on 1300 721 480.


Product Details
Bowers & Wilkins 801 D4 Floor Stand Speakers...
... are defined by 40 years of excellence and innovation. Over the decades, each of its incarnations have always been the most advanced loudspeaker B&W have known how to make at that point in time.
"The 801 D4 is our flagship model, it is the most powerful model in the new 800 Series Diamond range - it is the B&W reference loudspeaker.
"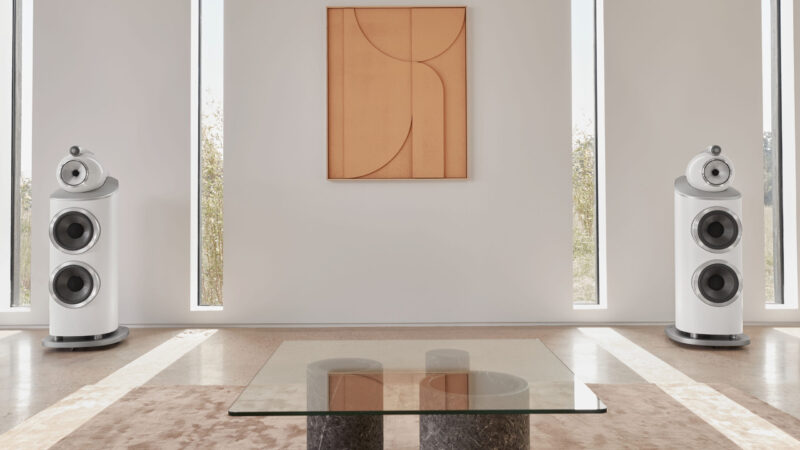 The Ultimate Matrix
Matrix bracing uses interlocking panels to reinforce loudspeaker cabinet walls in all directions internally, reducing resonances and creating a more believeable soundstage. The Matrix assembly in 801 D4 is our best yet, upgraded with extensive aluminium bracing to reinforce key stress points.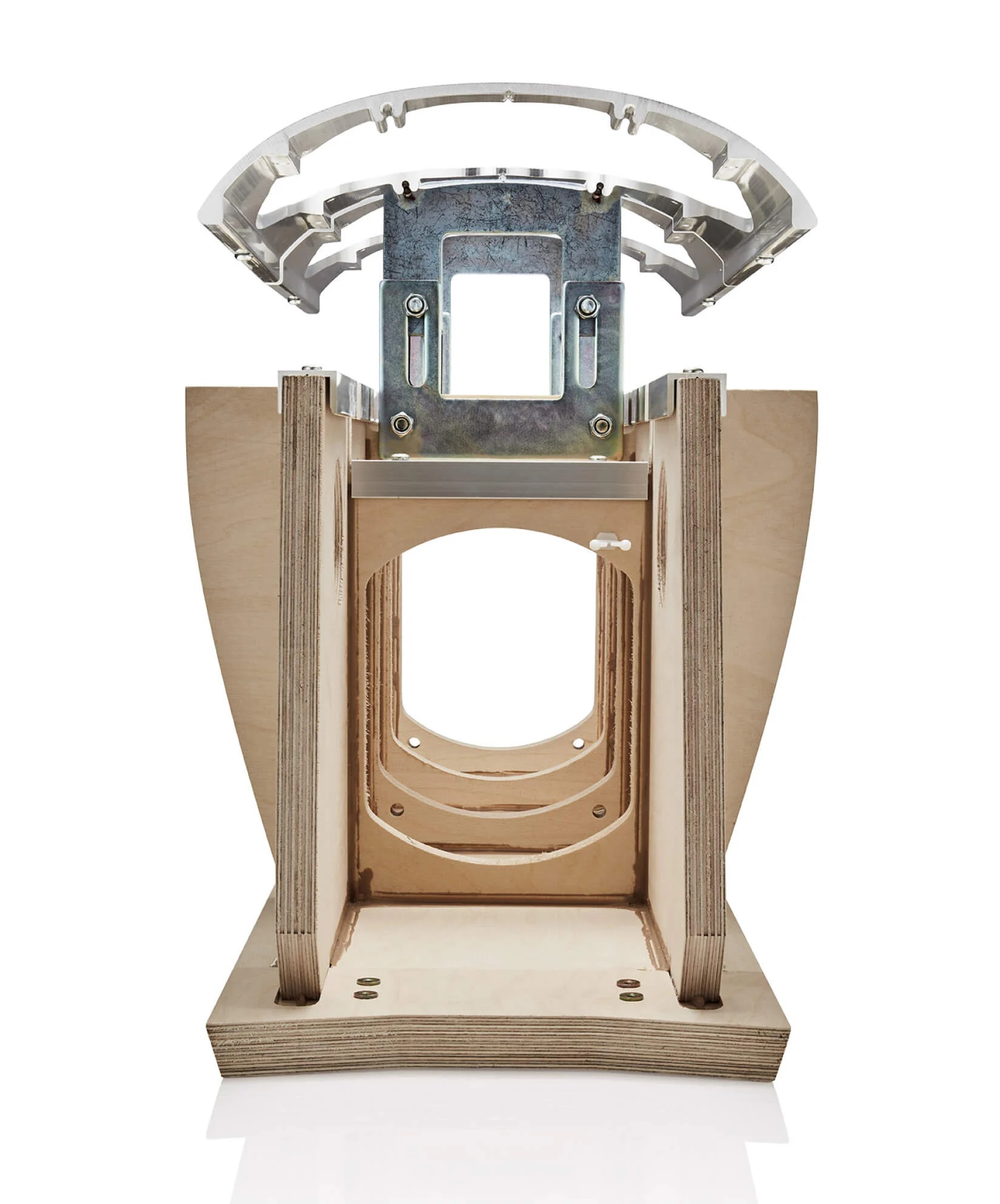 Turbine Head
The all-aluminium Turbine Head houses our Continuum midrange cone in a stiff and critically damped enclosure to eliminate unwanted resonances. At the same time, it's decoupled from both the bass enclosure and the tweeter body. The result is the most realstic midrange sound yet.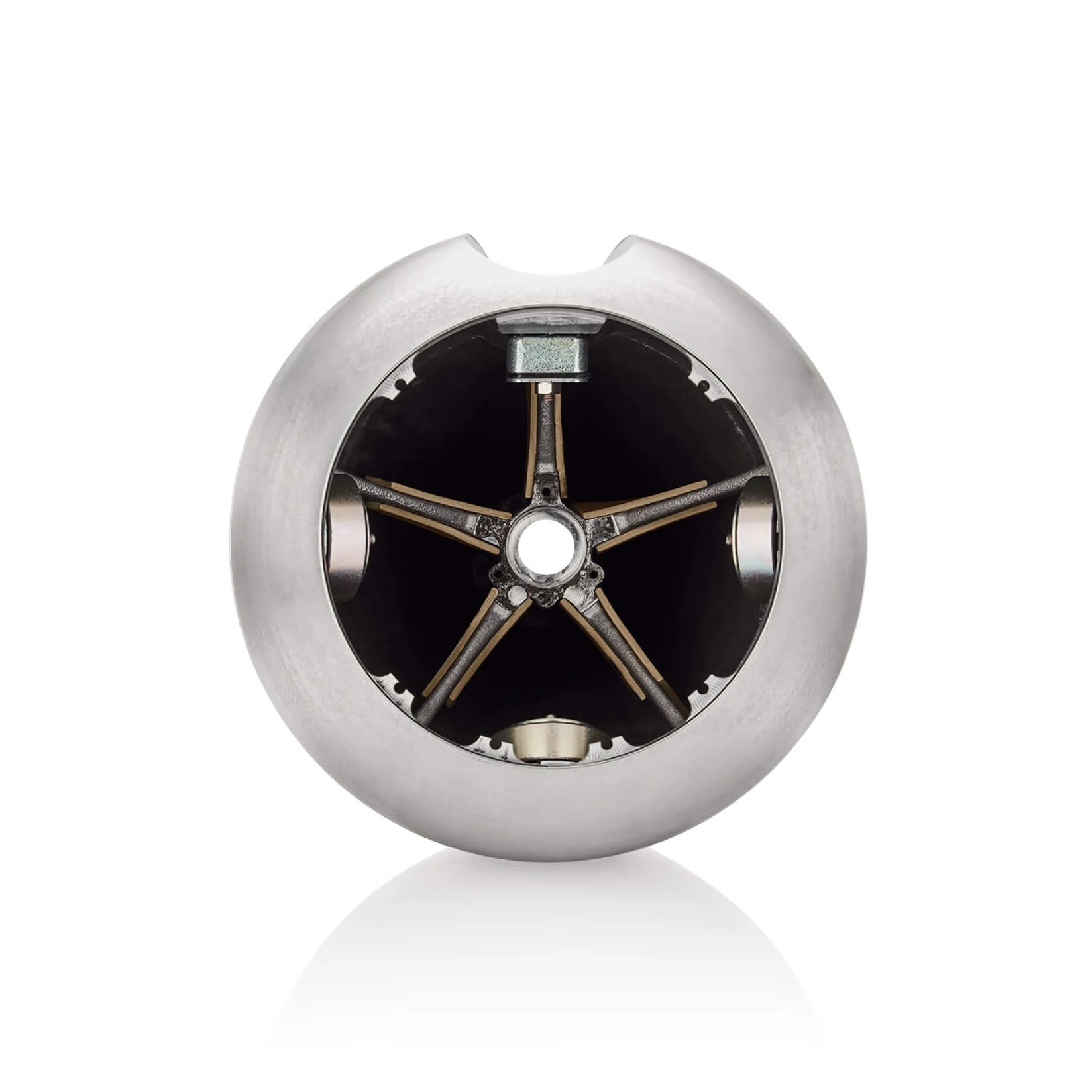 Bowers & Wilkins - 801 D4 - Printable Information Sheet

B&W 801 D4 Specifics:

1x 25mm (1in) Diamond Dome high-frequency, Solid Body Tweeter-on-Top housing
1x 150mm (6.0in) Continuum cone FST midrange, Biomimetic Suspension, Decoupled Turbine Head
2x 250mm (10in) Aerofoil Profile bass cones with Anti-Resonance Plug
3-way vented-box system with Flowport and Matrix
Frequency range: 13Hz to 35kHz
Frequency response: 15Hz - 28kHz (+/- 3dB from reference axis)
Sensitivity: 90dB spl (on axis at 2.83V at 1m)
Harmonic distortion: 2nd and 3rd harmonics (90dB, 1m)
<1% 30Hz - 20kHz
<0.3% 100Hz - 20kHz
Nominal impedance:8ohms (minimum 3ohms)
Recommended amplifier power: 50W - 1000W into 8ohms on unclipped programme
Dimensions
Height: 1221mm
Width: 451mm
Depth: 600mm

Net weight
100.6 kg

Cabinet finishes
Gloss Black + Black Grille
Satin Rosenut + Black Grille
Satin Walnut + Grey Grille
White + Grey Grille

Send us an enquiry
Talk to an Expert
Our Vision Hifi staff members are available to discuss our products and your requirements. Contact us today for assistance.
Contact Details
1300 721 480

Vision Hifi
327 Goodwood Road
Kings Park SA 5034