REL Acoustics - ARROW - Optional Wireless Transmitter for Ti Series Subwoofers
Add this to a REL T5i, T7i or T9i for more flexible subwoofer placement. (More information)
Availability:

Call to Buy

Categories:

Sub-categories:

Brand:

Delivery:

Contact us for Delivery Charges
Need Affordable Installation?
For our Adelaide customers, Vision Hifi offers a range of affordable installation services for your home or office. Discover our Installation Services .
Buy this Product
---
Contact us for Delivery
This product is each.
Available colours:
Order this product by calling us on 1300 721 480.
Vision Hifi is an Authorized Reseller. Order this product by calling us on 1300 721 480.


Product Details
Freedom
Arrow Wireless Connectivity
Arrow is our zero compression method of distributing wireless and delivers performance similar to our more expensive Longbow wireless system; quickly, reliably and without the thin,dried out sound most wireless systems deliver. In part, this is achieved by eliminating the often very slow delivery methods offered by off-the-shelf Bluetooth and Wi-Fi based systems. Arrow represents something of a cost breakthrough as it uses LSI (large scale integrated circuit chips) technology to lower the cost of our system by about 30% while preserving almost all the performance.
This freedom permits ultra-high performance without the cumbersome tether of a cable, allowing careful placement without being limited by the length of a wire and can lead to a better sounding, less cluttered experience. Giving you the ability to place subs at greater distance, along glass walls, or on hardwood floors where a cable would otherwise destroy the effect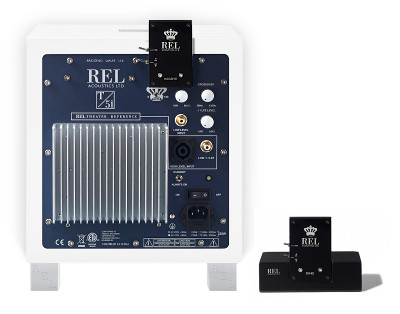 Subwoofer sold separately

High-Level
Theatre or Stereo
Arrow permits simultaneous distribution of our vaunted High-Level connection with the .1/LFE needed for high quality theatre. In this way, both 2-channel music and multi-channel theatre are supported without the need for connecting and disconnecting cables.
The High-Level input is designed to accept the stereo (two-channel) signals from the speaker terminals of your receiver, integrated amplifier or basic amplifier. This has the advantage of ensuring that your subwoofer receives exactly the same signal as the main speakers, which means that the character of the bass from the main system is carried forward into the Sub-Bass System. This is a very important point and together with our Natural RollOff circuitry,ensures far superior system integration of the Sub-Bass System with the main system.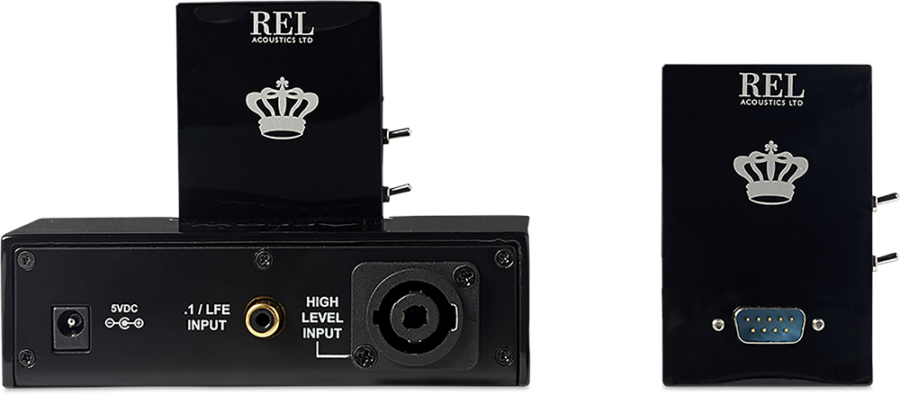 Send us an enquiry
Talk to an Expert
Our Vision Hifi staff members are available to discuss our products and your requirements. Contact us today for assistance.
Contact Details
1300 721 480

Vision Hifi
327 Goodwood Road
Kings Park SA 5034