Yamaha A-S2200 Integrated Stereo Amplifier
Absolute Musicality. Luxuriously Beautiful. Powerful, emotional and authentic Hi-Fi sound from a luxuriously beautiful instrument. (More information)
Availability:

Call to Buy

Categories:

Sub-categories:

Brand:

Delivery:

Contact us for Delivery Charges
Need Affordable Installation?
For our Adelaide customers, Vision Hifi offers a range of affordable installation services for your home or office. Discover our Installation Services .
Buy this Product
---
Contact us for Delivery
This product is each.
Available colours:
Order this product by calling us on 1300 721 480.
Vision Hifi is an Authorized Reseller. Order this product by calling us on 1300 721 480.


Product Details
Yamaha A-S2200 Stereo Amplifier...
... Authentic, pure Hi-Fi is less about listening to brilliant sounding equipment and more about that equipment disappearing and the artist performing live in the room. The openness of the music, that feeling of being within reach of the artist, brings the music to the fore, and makes listening to music an active rather than passive experience.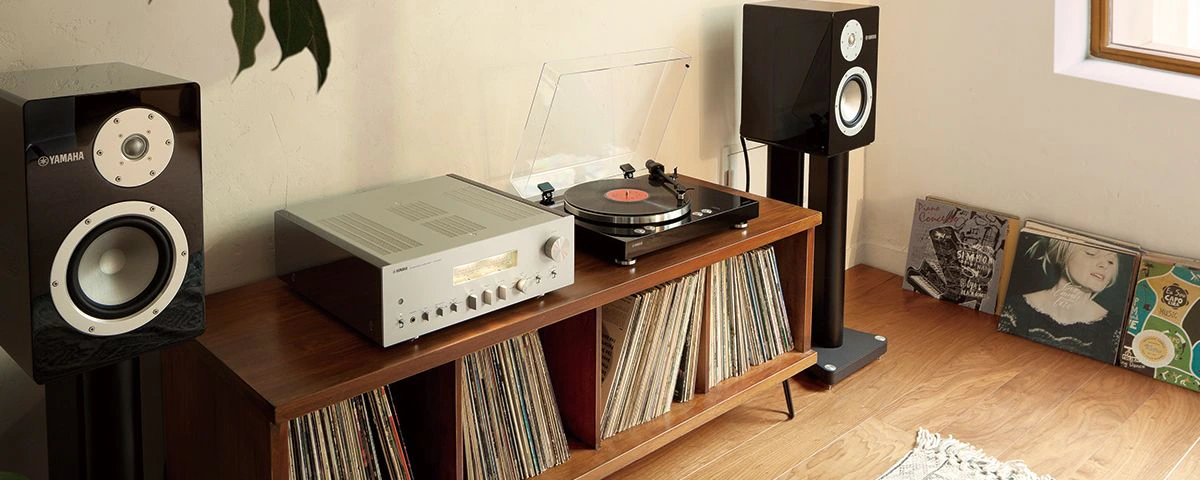 Toroidal Transformer
Toroidal power transformers, renowned for their superior performance in Hi-Fi components has been appointed to power the A-S2200. Its ability to maintain energy when compared to substitutes aids the A-S2200 in delivering all the emotional energy of the artist infused in the music.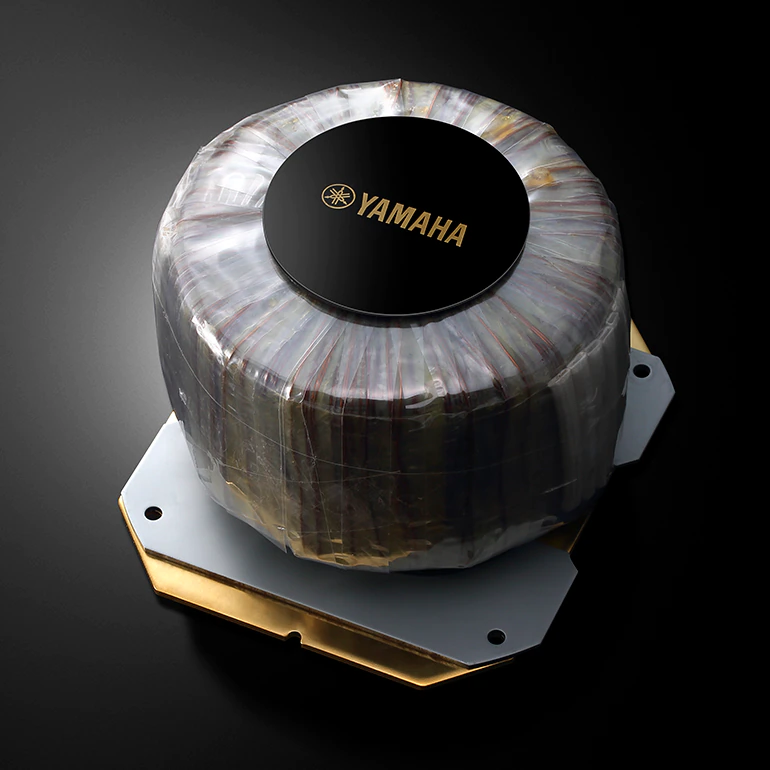 Gorgeous Level Meters
The level meters are both a nod to the nostalgic era of Hi-Fi while simultaneously demonstrating the importance of pure Hi-Fi for today's discerning enthusiast. Visually presenting the dynamics and pulse of the music, the level meters imbue a warm feeling through their softly illuminated LED's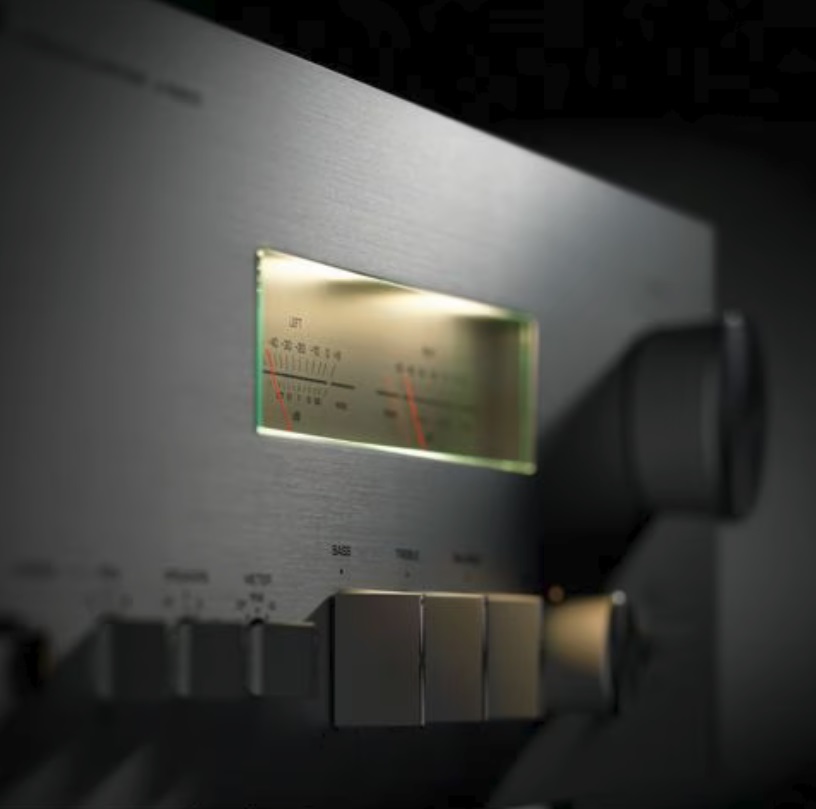 Yamaha A-S2200 Stereo Amplifier Specifics:
Amplifier
Rated Power: 90W x2 8ohms, 145W x2 4ohms (20hz-20kHz,0.07 THD)
Frequency Response: 5Hz - 100kHz +/-3dB / 20Hz-20kHz +/-.03dB (Pure Direct On)
Signal-to-Noise Ratio (CD): 110dB (Pure Direct On)
Inputs / Outputs
1x Balanced/XLR Input
5x Unblanced Analogue input: Main In, Tuner, CD, Line 1, Line 2
1x Line Out
1x Phono (MM)
Stereo Pre-Out (RCA)
Headphone Out
Control Trigger In
Remote In/Out
Other
Gorgeous level meters convey dynamics and music pulse with a nostalgic Hi-Fi era look
Original speaker terminals cut from pure brass for highly secure connection
Dimensions
W x H x D (mm) 435x 157 x 463
Weight (kg) 22.7
Visit the
Yamaha Australia Website
for further information.
Send us an enquiry
Talk to an Expert
Our Vision Hifi staff members are available to discuss our products and your requirements. Contact us today for assistance.
Contact Details
1300 721 480

Vision Hifi
327 Goodwood Road
Kings Park SA 5034