REL HT 1205 powered subwoofer
REL Series HT is designed specifically to answer the challenge of creating affordably priced, exceptionally dynamic, pure home theatre powered subwoofers with the ideal combination of a lightweight, modern Carbon Glass drivers coupled to a powerful Class D amplifier that runs cool, producing extraordinary dynamics. Internally, we developed specially adapted home theatre input filters that produce extremely flat bass down in the 20 Hz range. (More information)
Availability:

Call to Buy

Categories:

Sub-categories:

Brand:

Delivery:

FREE Delivery Australia Wide
Need Affordable Installation?
For our Adelaide customers, Vision Hifi offers a range of affordable installation services for your home or office. Discover our Installation Services .
Buy this Product
---
FREE Delivery Australia Wide
This product is each.
Order this product by calling us on 1300 721 480.
Vision Hifi is an Authorized Reseller. Order this product by calling us on 1300 721 480.


Product Details
The REL HT/1205 home theatre subwoofer delivers a brand new 500W Class D power amplifier design, coupled to a 12" (300mm) long travel driver to deliver extremely high output in an attractive design. HT is a powerhouse for dedicated high powered home theatre applications, that will also transform the gaming experience and partners nicely with active wireless speakers.
https://rel.net/shop/subwoofers/ht-1205/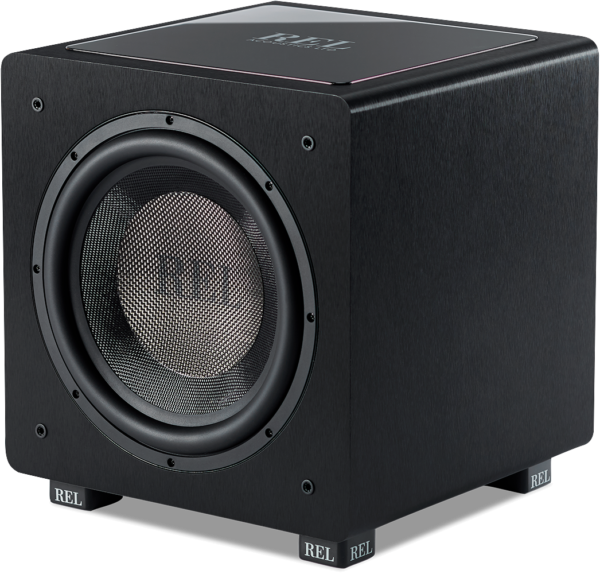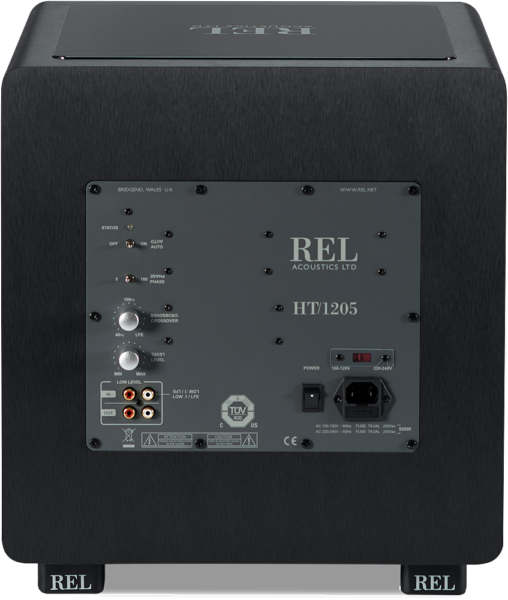 Send us an enquiry
Talk to an Expert
Our Vision Hifi staff members are available to discuss our products and your requirements. Contact us today for assistance.
Contact Details
1300 721 480

Vision Hifi
327 Goodwood Road
Kings Park SA 5034