It is our skilled and dedicated employees and their ability to deliver great customer experience that distinguish Vision Hifi from our competitors.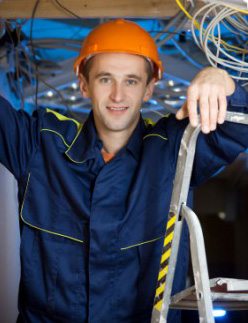 Vision is always seeking energetic, enthusiastic, client focused individuals who posses the skills required to deliver outstanding customer service.Vision's (HR) strategy – the People Strategy – emphasises that for Vision to reach its goals our employees need to reach theirs. This means that Vision has to provide opportunities for our people to grow and live well-balanced lives.
We are in the near future seeking experienced and qualified individuals in the following skills:
To register your interest in any of the above positions, please apply online via Vision's Online Job Application Portal.