Yamaha TTN503B MusicCast Vinyl 500 turntable - Check availability for February 2021
A step into the future with a tribute to the past. Meet our game-changing wireless turntable designed for a new generation of audiophiles. Featuring MusicCast multi-room capabilities, share the joy of your record collection in any room. (More information)
Availability:

Out Of Stock

Categories:

Sub-categories:

Brand:

Delivery:

Contact us for Delivery Charges
Need Affordable Installation?
For our Adelaide customers, Vision Hifi offers a range of affordable installation services for your home or office. Discover our Installation Services .
Buy this Product
---
Contact us for Delivery
This product is each.


Product Details
Wirelessly connect to any MusicCast device for seamless listening
Straight tonearm contributes to sound transparency and openness
Belt drive turntable
Music streaming services built-in
Wi-Fi built-in including support for 2.4 GHz and 5 GHz bands
https://au.yamaha.com/en/products/audio_visual/hif...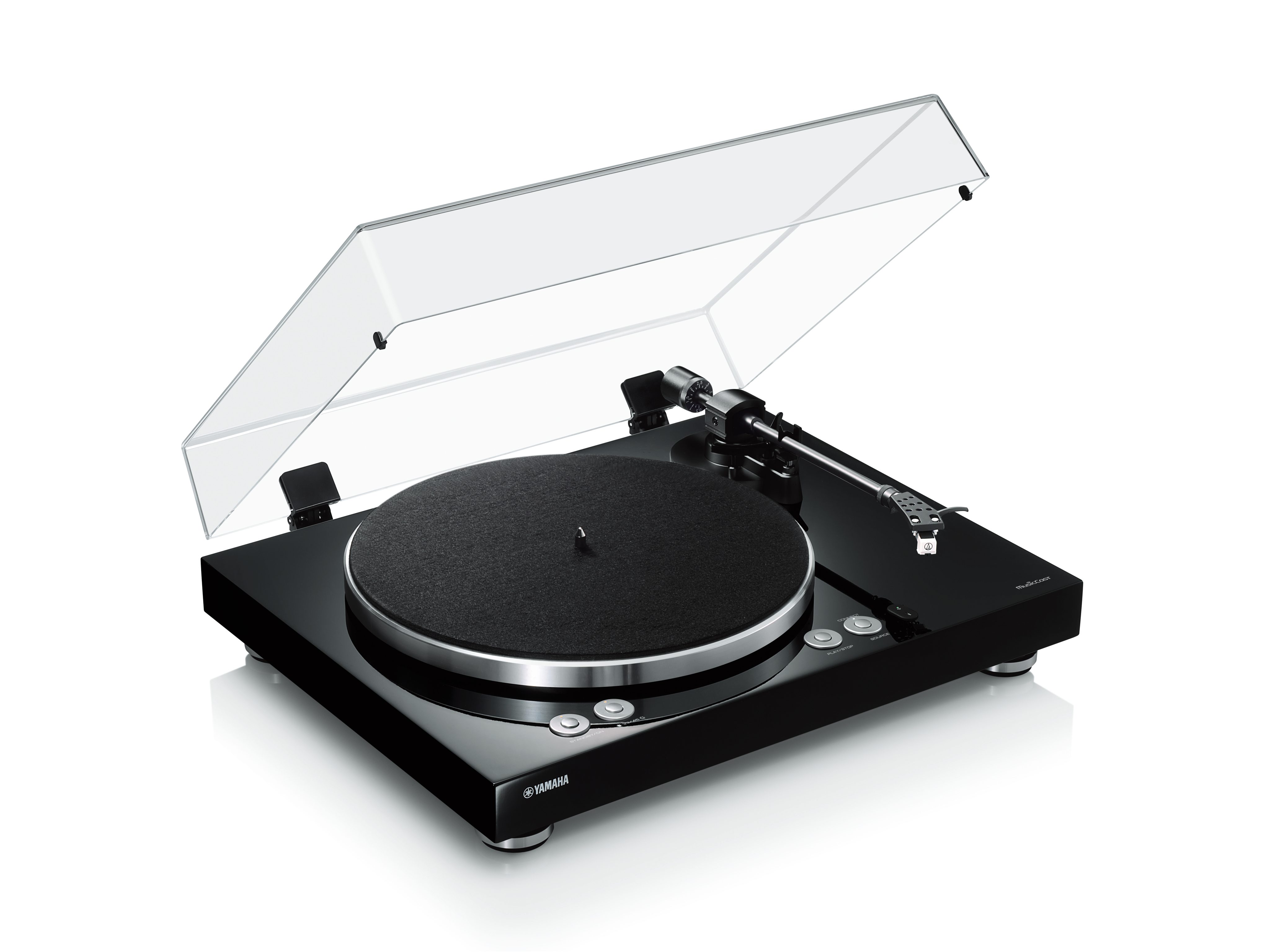 Send us an enquiry
Talk to an Expert
Our Vision Hifi staff members are available to discuss our products and your requirements. Contact us today for assistance.
Contact Details
1300 721 480

Vision Hifi
327 Goodwood Road
Kings Park SA 5034