14th July 2014

Multiroom Audio
HEOS by DENON
HEOS Multi-Room Audio by Denon. Now SONOS has a real competitor.
HEOS 3
This is currently the smallest of the Denon HEOS Wireless Music Systems. As like Sonos, it can be paired with another HEOS 3 to make a stereo pair. The HEOS 3 comes with a two-channel digital amp and dual custom full-range drivers.Denon does plan to bring out the HEOS 1, the micro version of their speakers systems.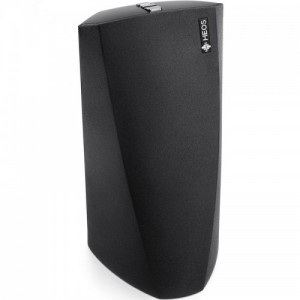 HEOS 5
A little larger is the HEOS 5. It comes with four dedicated class D amplifiers, two custom-designed tweeters, two mid-range drivers and a passive radiator. It also comes with a carry handle for easy movement around the home.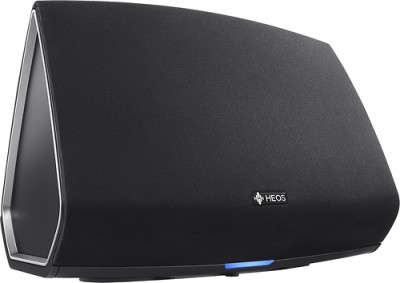 HEOS 7
The largest of the systems is the HEOS 7, which comes with some serious power due to its inbuilt subwoofer, two full-range drivers, two tweeters and two passive radiators.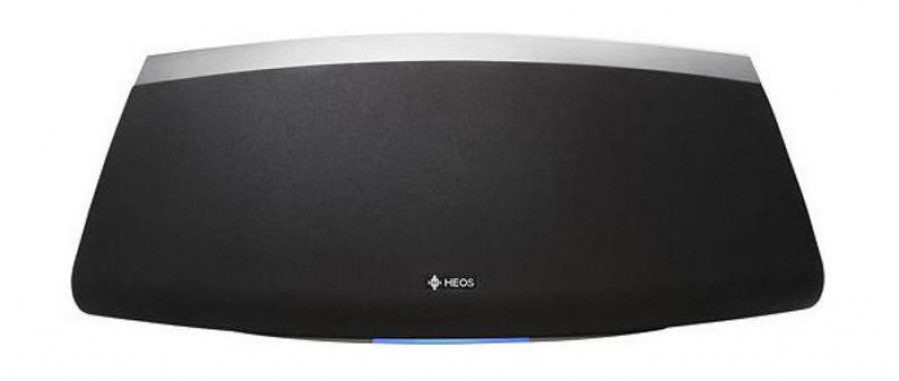 HEOS Amp
HEOS Link pre-amp
HEOS Extend wi-fi extender.
....